Alannah's FIVE steps to becoming a SUCCESSFUL English learner
The 5 steps to becoming a SUCCESSFUL English learner.
You cannot learn successfully if you're not really into it or don't really care to learn! The first step is being determined to learn. What's your reason for learning English? What's your motivation?
All good things take time and so does learning a language. You can't expect to become fluent overnight (unfortunately).
Although you'll encounter difficulties, frustrations and mental blocks, keep trying! Stand up, dust yourself off and try again. Be committed and dedicated.
Make time to practice - DAILY - even if it's only for 5 or 10 minutes per day. Try doing the things you like to do in your native language - but in English. Read, write, speak, sing, listen - just practice!
Invest in English lessons - whether you prefer conversational English or a bit of grammar practice, learning with a QUALIFIED, EXPERIENCED native English teacher will surely help you.
-------------------------------------
Can you check off all of these steps as things you're already practicing?
If you're looking for a qualified, experienced native English teacher, be sure to contact me. We can work out a plan to help you set realistic goals and take control of your learning experience. You got this!
May 7, 2018
Alannah's FIVE steps to becoming a SUCCESSFUL English learner
Mi vida antes del Covid- 19 (IMPERFECTO) A-2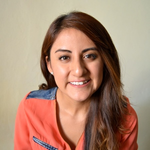 Alejandra Santiago
August 7, 2020
팔랑귀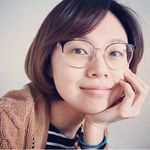 The Origins of popular English Idioms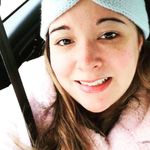 Jen Mc Monagle
August 7, 2020