What to Do with Your Mouth to Sound American
One of the main differences between the way an American talks and the way the rest of the world talks is that we don't really move our lips. (So, when an American says, "Read my lips!" what does he really mean?) We create most of our sounds in the throat, using our tongue very actively. If you hold your fingers over your lips or clench your jaws when you practice speaking American English, you will find yourself much closer to native-sounding speech than if you try to pronounce every ... single ... sound ... very ... carefully.
If you can relate American English to music, remember that the indigenous music is jazz. Listen to their speech music, and you will hear that Americans have a melodic, jazzy way of producing sounds. Imagine the sound of a cello when you say, Beddy bada bida beader budder (Betty bought a bit of better butter) and you'll be close to the native way of saying it.
Because most Americans came from somewhere else, American English reflects the accent contributions of many lands. The speech music has become much more exaggerated than British English, developing a strong and distinctive intonation. If you use this intonation, not only will you be easier to understand, but you will sound much more confident, dynamic, and persuasive. Intonation, or speech music, is the sound that you hear when a conversation is too far away to be clearly audible but close enough for you to tell the nationality of the speakers. The American intonation dictates liaisons and pronunciation, and it indicates mood and meaning. Without intonation, your speech would be flat, mechanical, and very confusing for your listener.
What is the American intonation pattern? How is it different from other languages?
Book lessons with me,and we can go over techniques and excercises to improve your pronunuciation and reduce your accent. See you soon!
April 19, 2019
Mi vida antes del Covid- 19 (IMPERFECTO) A-2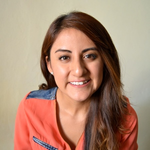 Alejandra Santiago
August 7, 2020
팔랑귀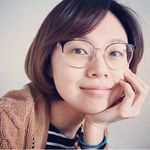 The Origins of popular English Idioms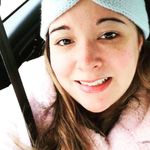 Jen Mc Monagle
August 7, 2020