Berber belongs to the great Hamito-Semitic family with ancient Egyptian, Semitic (which includes Arabic, Akkadian, Aramaic and Hebrew) and Cushitic of East Africa.
Today, the Berber language is in the form of a large number of languages ​​spread over an immense territory, from the Atlantic Ocean to the oasis of Siwa, Egypt, and the Mediterranean beyond the Niger River. . Berber is spoken in several Maghhebi, Saharan and Sub-Saharan countries: Morocco, Algeria, Tunisia, Libya, Egypt, Niger, Mali and Mauritania. In most of these countries, Berber has been in close contact with Arabic for centuries. Berber is spoken today by many millions of people. The most important Berber-phone population, in terms of population, is in Morocco.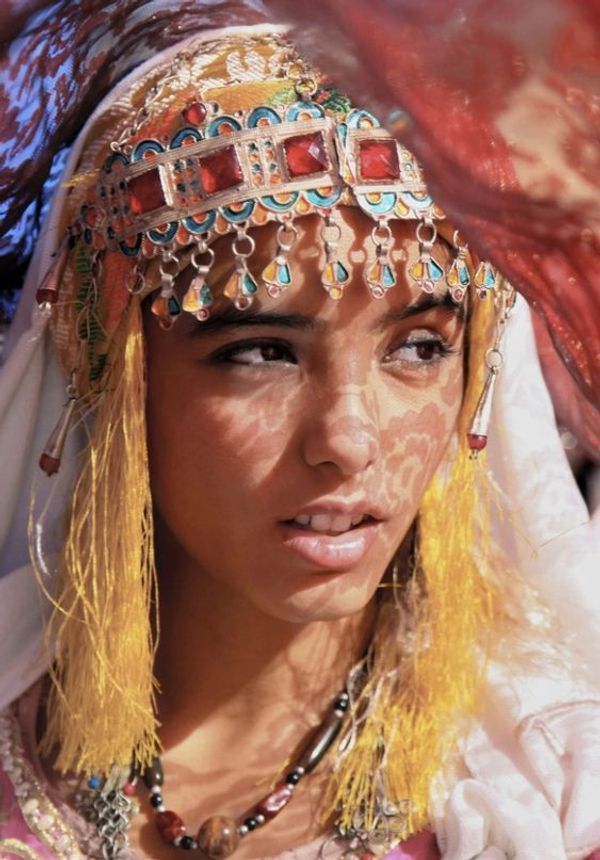 Tachelhit is one of the dialects of Moroccan Berber. Spoken in the south-west of Morocco, it covers a fairly large geographical area: from the western part of the High Atlas to the plain of Souss, from the Anti-Atlas to the pre-Saharan zone south of this mountain range: Tata, Aqqa and the localities of Jbel Bani. This region is considered today as one of the most important in Morocco from the point of view of the number of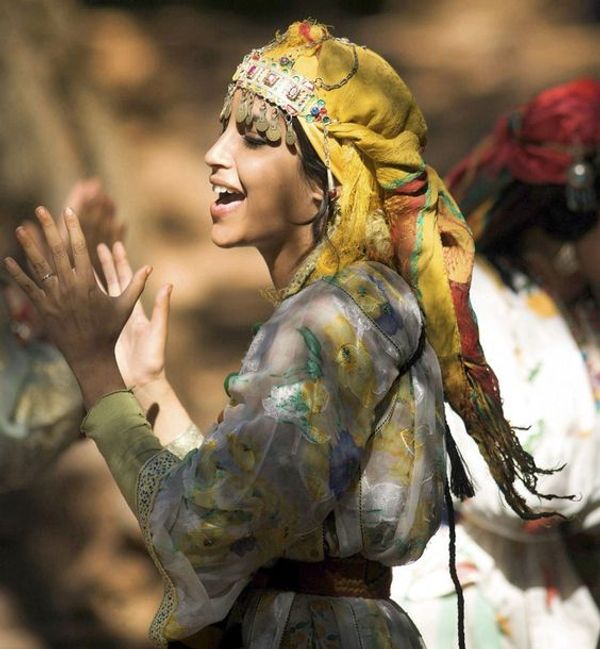 The cities and major urban centers of the Tachelhit area are Agadir, Inezgane, Tiznit, Tata, Ouarzazate, Taroudant ...
Tachelhit is essentially oral like all other Moroccan Berber dialects. The Tamazight of central Morocco and the Rifain of the north of the country are the two dialects which, together with tachelhit, constitute Moroccan Berber.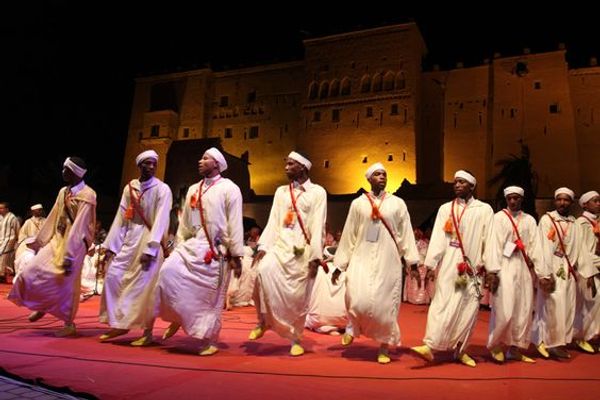 October 9, 2018
Mi vida antes del Covid- 19 (IMPERFECTO) A-2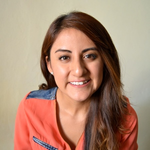 Alejandra Santiago
August 7, 2020
팔랑귀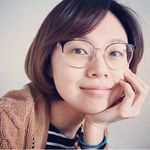 The Origins of popular English Idioms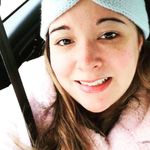 Jen Mc Monagle
August 7, 2020