Blended Family, Blended Language
What is a blended family? 
It is a new term, generally used to describe families that come from remarriage and have children and parents who are not related by blood. 
Like any family, blended family life comes together under a number of circumstances, and for the children or the new parents, don't always match expectations. 
Now, take all of those complications, and add a multi-linguistic household. 
This has happened in my family several times. 
Where many see difficulty, misunderstanding, and tension, I see an opportunity to learn and grow. 
My little brother and I do not speak the same language, and struggle to communicate. My wife, daughter, and I (sometimes our dog too) have to speak to each other between three different languages some days.
But the love I have for them motivates me to learn more about their native language. 
And I am touched, tickled, and glad when I hear them start to use English with me. 
So, whatever your language struggle might be, don't see it as a burden. Like being a new family, language can be a hard thing to get used to, but you grow to love it.
January 11, 2019
Blended Family, Blended Language
Mi vida antes del Covid- 19 (IMPERFECTO) A-2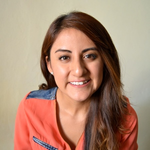 Alejandra Santiago
August 7, 2020
팔랑귀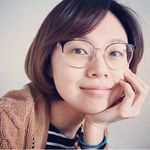 The Origins of popular English Idioms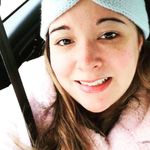 Jen Mc Monagle
August 7, 2020