Can tailored teaching methods sort the best and develop the brightest?
Personalized learning is in high demand. In fact, experts believe that it can reshape the entire process and structure of how fundamental education is performed.
From competence based learning to even how the seating is arranged in the classroom can have a profound effect on a student's education and learning environment,
Interacting with technology and using face to face methods of virtual teaching have become more popular and researchers say it's embarking on getting students familiar to telecommuting in their near futures, as the growing demand for office space and the multitudes of the workforce will challenge many future workers.
Focusing on individual based learning programs allow a student to move at their own pace and feel fulfilled as they assimilate to group work later in life, after first, securing their own workflow and assimilation of knowledge built into a structure and method for success.
Every individual is different, hence the word individual. Allowing them to flourish on their own competencies and growing their strengths and allowing them to hone in on their talents allows for a more solid education foundation and fond memories.
With such a diversity of teaching methods, it's important for a student to be comfortable with their teachers and such sites as this will allow for a more focused approach to tailored methods for each student's needs. Hope you all learn well and here's to the future!
March 12, 2019
Can tailored teaching methods sort the best and develop the brightest?
Mi vida antes del Covid- 19 (IMPERFECTO) A-2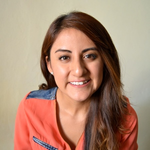 Alejandra Santiago
August 7, 2020
팔랑귀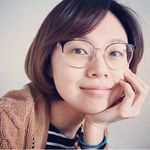 The Origins of popular English Idioms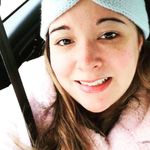 Jen Mc Monagle
August 7, 2020