Conversational Portuguese - Português falado
O português falado apresenta muitas diferenças do português escrito assim como qualquer outro idioma. Veja abaixo a importância dese aprender como as pessoas falam de verdade o português brasileiro em contextos informais. Exemplos com o verbo "Estar" e "ser"
Spoken Portuguese has many differences from written Portuguese as well as any other language. See below the importance of learning how people actually speak Brazilian Portuguese in informal contexts. Examples with the verb "Estar" and "ser"
Eu to (Estou). To nem ai (I don't care/ I couldn't care less) ver música
Nós estamos – (A gente tá) – Exemplos: "
A gente tá indo ao shopping. A gente tá tranquilo hoje."
Eles tão (estão) Exemplo. "
Eles tão bem na fita"
July 23, 2020
Mi vida antes del Covid- 19 (IMPERFECTO) A-2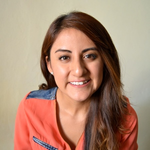 Alejandra Santiago
August 7, 2020
팔랑귀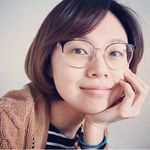 The Origins of popular English Idioms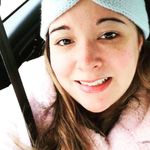 Jen Mc Monagle
August 7, 2020