Use hyperbole to make the introduction interesting
Some people say that 'money makes the world go round' whilst others consider it to be 'the root of all evil'. These perspectives will inform people's opinions regarding the profound technology-driven transformations occurring in advertising.
Summarise the first text and offer your own opinion
In the first text, we can clearly see that it is very much in favour of these changes. This text concentrates on highlighting the persuasive power of outdoor digital advertising. The writer states that he feels that this type of advertising has the power to enliven our environment. Whilst it is certainly true that many people are attracted to the neon brilliance of Piccadilly Circus or Times Square many others may feel there is a time and a place for such extravagant advertising.
Summarise the second text and offer your own opinion
Conversely, the second text is totally against outdoor digital advertising. It opinions that previous advertising was easy to ignore if one chose to in comparison to the way that this new type of advertising is promoting materialism and is driven for financial gain. It has some particularly stinging criticisms regarding the effects of this type of advertising on vulnerable adults and children. Overall it views outdoor digital advertising as a waste of resources and harmful to the environment. Many of these criticisms are certainly valid, especially the effect of advertising on vulnerable segments of society, however many developed countries have quite strict regulations regarding advertising.
State your opinion in the conclusion
It is undoubtedly true that advertising is extremely powerful and persuasive. This means it can be used to promote 'positive' or 'negative' messages. As such, I feel that this technology needs to be regulated to protect vulnerable segments of society from harm.
May 30, 2019
Mi vida antes del Covid- 19 (IMPERFECTO) A-2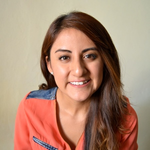 Alejandra Santiago
August 7, 2020
팔랑귀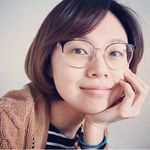 The Origins of popular English Idioms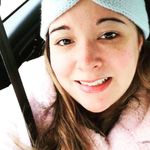 Jen Mc Monagle
August 7, 2020