DATA ARE OR DATA IS? my theory + a cool VICE article
You know that data is? Don't you?
Back when it was a Latin word spoken in ancient times, there
weren't many data
. This is my theory. In those days
data were in fact countable
. So you could count data, and when you had
one, it was a datum
.
However, times have changed. And we can clearly see from the graphic I want to share with you, that
data has
, thanks to our technology become as uncountable as sand on the beach, the water in the sea and time itself.
Data now definitely is
, as opposed to are and there is no longer a datum but rather
a piece of data.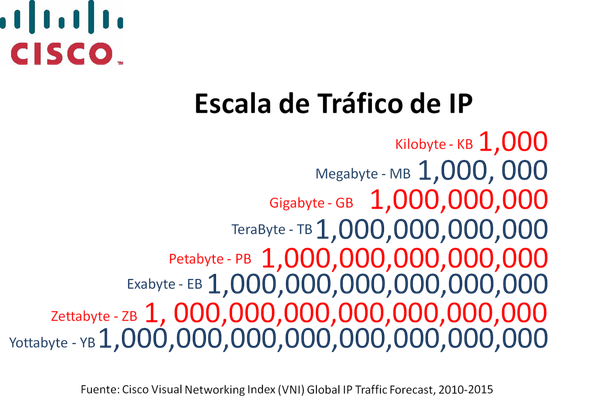 I read this article from Vice, it is pretty detailed and gives quite sensible explanations about the shift in usage and meaning. We have "semantic bleaching" where the meaning of words can alter slightly over the centuries and this seems to be the main reason.
It's Time to End the 'Data Is' vs 'Data Are' Debate
https://www.vice.com/en_us/article/594aj8/its-time-to-end-the-data-is-vs-data-are-debate
June 16, 2020
DATA ARE OR DATA IS? my theory + a cool VICE article
Mi vida antes del Covid- 19 (IMPERFECTO) A-2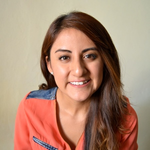 Alejandra Santiago
August 7, 2020
팔랑귀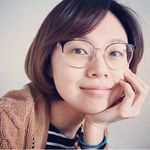 The Origins of popular English Idioms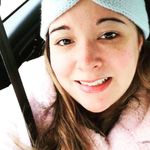 Jen Mc Monagle
August 7, 2020