Descriptive writing and storytelling
So... you can now speak English pretty well but don't have anyone to practice with. Or maybe you're getting ready to go on a date with an English speaking person and you want to impress them with your informal conversational skills. Perhaps you have just gotten back from vacationing at the beautiful spot in the picture above. You want to tell others all about it but you'd like to do so in English. I can help! English is a very descriptive language. There are THOUSANDS of ways to describe a place, a person, or a situation. It's honestly no fun describing your home town, your vacation spot, your best friend, the scary building you stumbled into, when you know the person listening will not really understand at a deep level. We want people to be able to see in their minds what we have seen; feel what we have felt. If this is a skill you'd like to develop join me in class today.
Whether you are writing or storytelling, your number one goal should be to paint a picture in the listener's/reader's mind. Let me help you do that.
January 15, 2020
Descriptive writing and storytelling
Mi vida antes del Covid- 19 (IMPERFECTO) A-2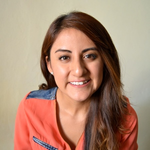 Alejandra Santiago
August 7, 2020
팔랑귀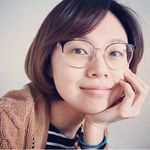 The Origins of popular English Idioms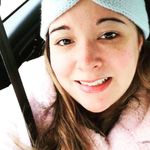 Jen Mc Monagle
August 7, 2020