Do you have some time to study?
Having trouble using these words? Here are some tips to help you.
We use some and any, not a/an, with uncountable nouns and plural nouns. They are used when we talk about a limited number or quantity.

Some is used in (affirmative) sentences.

Any is used in (negative) sentences and sentences with questions.
Here are some books for you.
There aren't any trains today.
Do you speak any languages?
Now here's a challenge for you. Can you choose the correct answer for these sentences?
1. There aren't ( some / any ) letters for you.
2. Are there ( some / any ) restaurants near here?
3. I did ( some / any ) exercise this morning.
4. I'm having ( some / any ) problems with my car.
5. Have you got ( some / any ) brothers or sisters?
June 20, 2018
Mi vida antes del Covid- 19 (IMPERFECTO) A-2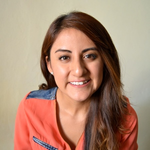 Alejandra Santiago
August 7, 2020
팔랑귀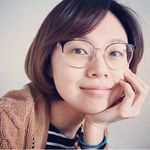 The Origins of popular English Idioms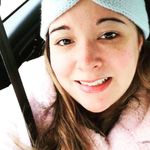 Jen Mc Monagle
August 7, 2020