English Idioms, fun to learn !
Idioms add life and vitality to language. Without idioms, language can be correct, but it may be very dull.
When you are able to use idioms comfortably in your own speech and writing, then you have achieved a higher level of mastery and fluency in the language.
•Here is a sample of commonly-used idioms in 5 groups .
•
we'll cross that bridge when we come to it
•
beggars can't be choosers
•
I wouldn't put it past him
4-ENCOURAGING OR PRAISING
•
I'll keep my fingers crossed
•
nothing ventured, nothing gained
•
where there's a will, there's a way
•
told them where to get off
•
give them a piece of my mind
Hope you enjoy learning !
October 25, 2018
Mi vida antes del Covid- 19 (IMPERFECTO) A-2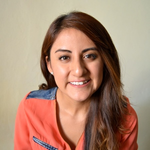 Alejandra Santiago
August 7, 2020
팔랑귀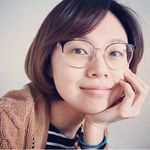 The Origins of popular English Idioms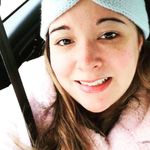 Jen Mc Monagle
August 7, 2020