Imagine you are entertaining your potential future boss. You have invited them for dinner, you are cooking. I assume you would want to create the best impression possible, not just of your cooking skills but of your management of design, organisation, social skills, time and how you perform under pressure.
Would you plan your menu around your guests, choosing a style that you consider best suits them? Would you practise the menu´s recipes before? Would you check you had the ingredients before hand or would you work with what you had? Would you read through the method to check you had all the equipment needed? Or would you just cross your fingers and hope for the best? Most of us would probably take the time to rehearse and prepare, to do everything possible to avoid poor results.
Exams, like recipes, are very varied. They all challenge different skills and have different needs and requirements. Like recipes, they can also be practised. Practice can ensure you avoid some of the most common exam issues; nasty surprises, misunderstandings, running out of time, wasting time trying to interpret exercises to name but a few.
To get the most from an exam it´s necessary to be prepared, to know what´s coming, to know what to expect.
Exam preparation teachers are experienced in the traps and tricks each exam uses to challenge your skills and to make you prove your level. They are familiar with the examiners expectations and can help students gain points where they could easily be lost without guidance.
You may hope to pass an academic exam (like IELTS) to achieve an MA, or a business English exam (like BEC) to get a promotion, or a general English exam (like the Cambridge Certificates) for further education or travel; either way, perfecting your exam strategy with an experienced teacher can contribute to a successful result.
If you´re worried about an exam and would like help preparing, feel free to get in touch with me, Bridie Jackson https://www.verbling.com/teachers/bridie I´d be happy to design a short course to meet your needs.
November 5, 2019
Mi vida antes del Covid- 19 (IMPERFECTO) A-2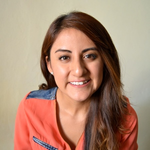 Alejandra Santiago
August 7, 2020
팔랑귀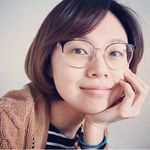 The Origins of popular English Idioms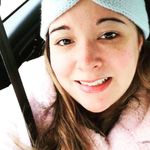 Jen Mc Monagle
August 7, 2020