Five reasons to learn Tunisian Arabic
Tunisian Arabic is not the most famous dialect of Arabic. In fact, it is not famous at all.
Many people choose to learn either Egyptian or Shami dialects because they believe that these are the most useful AKA the most spoken and understood.
While it is true that these dialects are useful, they might not be the best option to learn if you are interested in North Africa but that's not the only reason why you should learn a North African dialect.
Here are five reasons why you should learn a North African dialect, Tunisian Arabic for instance:
1- You will also learn some French:
Tunisian Arabic uses a lot of words from French and many Tunisians speak the language fluently. By learning Tunisian Arabic, you will also be able to learn a little bit of French and why not? Maybe you can also learn both languages at the same time.
2- The Maghreb is a culturally and ethnically diverse region :
We are considered Arabic because we speak the language but we are actually a mosaic of different ethnic and cultural groups : Jewish, Amazigh, Punic, European and many more.
We have a very rich heritage that was influenced by many civilizations that came across this land over thousands of years such as the Romans, The
3- It is actually very easy:
Forget about the different "you", one for feminine and one for masculine and one for dual. You are only going to need 7 pronouns ( I, you, he she, we , they)
Furthermore, its grammar is really simple and sentence structure is quiet flexible, there are just two tenses to learn ( Present and Past) and the rest is constructed easily through certain structures and conjunction and particles.
For example to create the future all you need to do is ass : بش to the present and you are all set!
4- Politics and society are worth studying:
Tunisia was the first country that started the Arab Spring in 2011 and has continued to grow politically since then. It had two successful legislative elections and one successful presidential election.
Tunisia is also very rich culturally thanks to its long history that can be traced back to 10.000 BC.
5- Tunisia is one the best destinations for a relaxing and fun vacation:
5- Tunisia is one the best destinations for a relaxing and fun vacation:t is also close to Europe, so you can also plan a trip to Italy, Malta or France on your vacation.
People are hospitable and the food is delicious and there are so many beautiful places to see such as Dougga and El Jem's Ampitheatre.
Here are some lovely pictures of these historical locations: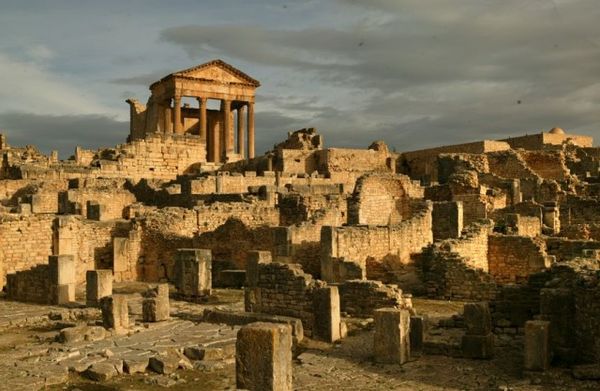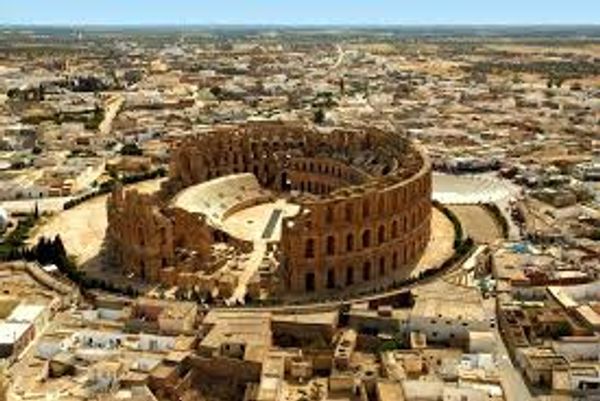 These were five reasons why you should learn Tunisian Arabic! If you are interested to get started, you can use the coupon code : Tounsi and get a 15% discount on classes with me!
February 8, 2019
Mi vida antes del Covid- 19 (IMPERFECTO) A-2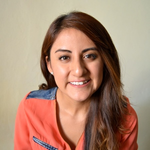 Alejandra Santiago
August 7, 2020
팔랑귀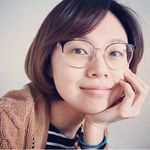 The Origins of popular English Idioms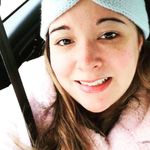 Jen Mc Monagle
August 7, 2020