Free online resources for learning Chinese
Here are some useful tools for you to learn Chinese.
Characters Dictionary——www.mdbg.net
On this dictionary, you can type in characters and pinyin or you can copy the character you want to learn,then you will see the meaning, pronunciation, strokes and words related to this character.
Pronunciation——"chinesetimeschool"
On the "chinesetimeschool",you can learn all of the alphabets and you will see the mouth movements from the video of pronouncing.
learning from game —— APP:Chineseskill
This is a interesting and fascinating APP for smartphones. You can challenge yourself on Chinese words, sentences and characters.
Chinese culture—— "Hello China" on YouTube
This is a program about Chinese culture,and every episode will spend several minutes to tell a story or cultural phenomena. And the series almost include everything about Chinese culture, like Chinese name, Beijing opera, Chinese Zodiac and you name it.
December 16, 2016
Free online resources for learning Chinese
Mi vida antes del Covid- 19 (IMPERFECTO) A-2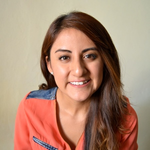 Alejandra Santiago
August 7, 2020
팔랑귀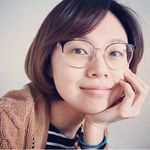 The Origins of popular English Idioms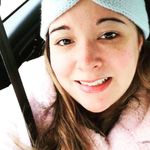 Jen Mc Monagle
August 7, 2020