French language and its influence in English
You probably know France for its Eiffel Tower, its Cannes' festival or maybe for its Champagne and famous clichés (+ in some cases the so-called French accent). But, do you know that French has a certain influence on English?
First of all, you have to know that in France, we use a lot of english words such as : Week-end, building, camping, lobby, geek... But sometimes, we don't use correctly English words like : Parking (in France : a carpark), lifting (in France a facelift)....
But, dear English speakers, do you know that you are may be using French words without knowing it? Yeah, like "Rendez-vous", "Déjà-Vu" "Grandeur" "Cliché" "Souvenir" and so on. And I noticed that you often use our French vocabulary in order to speak about fashion or monuments. It's a great thing, that make us feel far away from a french with a "Béret carrying a Baguette" :)
Moreover, France is a cosmopolitan country and it has its own traditions : Bastille day where people can see fireworks at night), but also its April 1st where you can make joke to your friends. For some people, France is only a European country. It is. But not always. Because France is also divided in little Islands : Guadeloupe, in the Carribean sea, Martinique in Antilles, Guyana in America, La Réunion in the Indian Ocean, Tahiti in the Southern Pacific Ocean, New Caledonia next to Australia and finally Mayotte next to Africa, Wallis and Futuna....I strongly think that France's proximity with English-speaking-group of people has may be influenced English thanks to its diversity
Let me know your thoughts about it and your opinion of France :) ! Merci !
December 17, 2018
French language and its influence in English
Mi vida antes del Covid- 19 (IMPERFECTO) A-2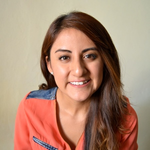 Alejandra Santiago
August 7, 2020
팔랑귀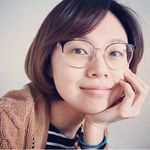 The Origins of popular English Idioms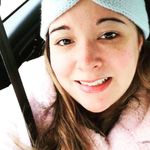 Jen Mc Monagle
August 7, 2020