HIDDEN MESSAGES IN THE LOGOS
There is no denying that the latest Adidas logo is very eye-catching. The company made it into a triangle shape which consists of three bars positioned vertically. The logo resembles a mountain which is supposed to symbolize the challenges that athletes face to achieve their goals. The Adidas logo also features the company"s name in all lowercase letters and, thanks to that, it looks casual and informal. It should be highlighted that the real strength of this logo lies in its simple design which makes it instantly recognizable. What"s more, the logo is placed on a lot of products and its colours can be adjusted to match the product.
a) look like, be similar to, ………………... resemble
b) comprise, be made of, ………………... consist of
c) include, be part of, ………………........ feature
d) striking, attractive, ………………......... eye-catching
e) visible, noticeable, ………………......... recognizable
f) represent, stand for, ………………...... symbolize
g) emphasize, underline, ………………... highlight
h) clear, uncomplicated, ………………....simple
HIDDEN MESSAGES IN THE LOGOS: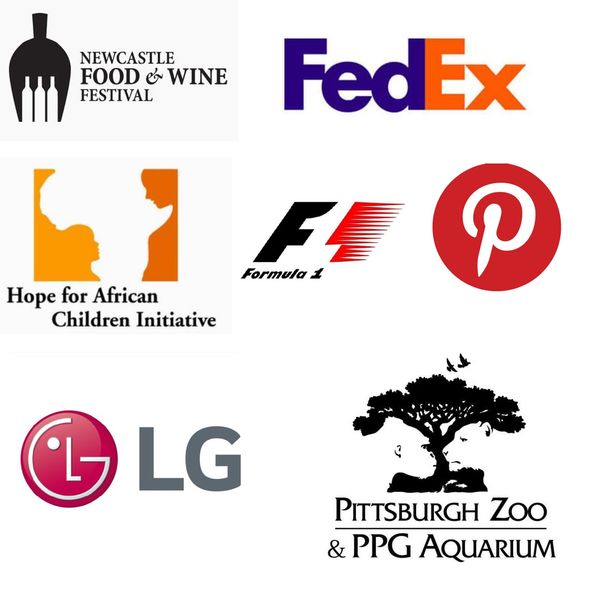 a) Newcastle Food and Wine Festival: The fork is made up of wine bottles in the negative space. The fork, when upside down, is also in the shape of a wine glass.
b) FedEx: If you look at the white space between the "E" and "x", you can notice a right-facing arrow. This "hidden" arrow symbolizes speed and precision.
c) Hope for African Children Initiative: The logo shows at first sight Africa in the negative space, but its shape is made of the outline of an adult and a child, who the Initiative tries to help bring together.
d) Formula 1: The white space between the black "F" and the red-coloured design is of the shape of '1'. The red represents passion and energy, the black represents power and determination.
e) Pinterest: The name is a portmanteau of the words 'pin' and 'interest' because the website allows users to pin things they're interested in to aboard. Therefore, the Pinterest logo has a pin shape hidden in the letter "P".
f) LG: The logo is a circle, inside it, there are letters "L" and "G". There's a round dot inside the circle. The logo resembles a smiling human face looking at you. Next to the circle, there is the company's name in a simple, minimalistic type.
g) Pittsburgh Zoo and PPG Aquarium: At first, one can notice a huge tree, but when you look closer, you can see that the logo uses negative space. On the sides of the tree, there are the faces of a white gorilla, a white lioness, and some fish.
Find Meanings behind these companies' logos:
17 de abril de 2020
Mi vida antes del Covid- 19 (IMPERFECTO) A-2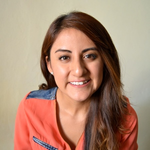 Alejandra Santiago
7 de agosto de 2020
팔랑귀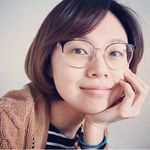 Abby H
7 de agosto de 2020
The Origins of popular English Idioms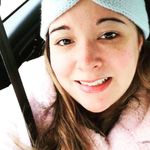 Jen Mc Monagle
7 de agosto de 2020