What if I tell you that I found out I have a "super power" that I didn't know I had until I travel to India?
No, it isn't the power to eat street food and don't get sick, or the power to navigate its crowded streets without getting lost* , but a power that not too long ago would have me burning at the stake.
It was in Pushkar, I checked in a hotel with a roof terrace and a kitchen with a view over this city. I thought it'd be nice to cook something and enjoy the view, but after noticing that the price of a carrot was the same of a Dal and a Curry with rice, I changed my mind.
I went to see the old town and the 
Pushkar lake
 which is lovely, not as touristy as many other places  in India  but it was decent.
Looking for a place to eat or have a chai, I walked down an alley and I saw a holy cow eating plastic. She was skinny and looked hungry, it wasn't the happiest sight but Indians cherish them a lot.
It was a narrow alley, I had to be very careful squeezing in between the cow and the wall because I've  heard stories about cows getting nasty. Just a personal choice but I would rather get 
run over by a bull in Pamplona
 than by a skinny cow in Pushkar.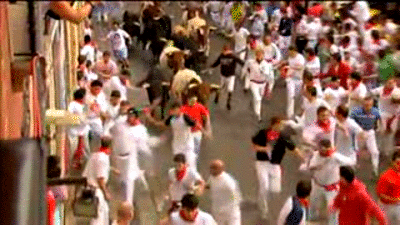 I was about to clear the cow, when she moved her head and pushed me against the wall.
The sight of me running away and screaming probably amused the locals. From that moment I started to fear cows.
Next day I walked a different way and I saw the same cow again, my enemy, I wasn't taking chances so I took a long detour just to come face to face with her again. She smelled the fear in me and I'm sure that she went for me just to see me run and scream. I knew it wasn't gonna be the last time I faced that cow, it seemed like she was the boss of that street.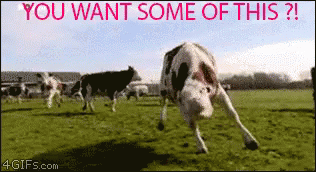 I couldn't avoid passing by it as my favorite 
Chai 
place was just down that street. And if you travelled to India you know it's worth to die for.
The same story happened a 3rd time, but this time I didn't run, I looked into her eyes and put a curse on her.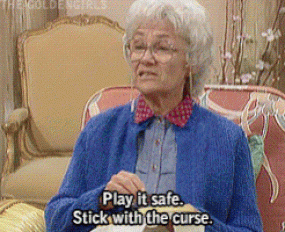 The next day I did not see her but the day after, there she was, dead.
I killed her!
The curse worked!
I didn't mean to kill her, I didn't know I was a proper witch.
I feel bad about it, but hey, maybe it was her diet that kill her. But just to play it safe I've never cursed anyone again, but on the same note….be careful.
Have you ever cursed someone?
Ever tried a Masala Chai?
You have any superpower?
https://aheartynomad.com/2017/02/07/holy-cow-killed-cow/
January 18, 2019
Mi vida antes del Covid- 19 (IMPERFECTO) A-2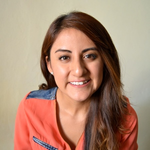 Alejandra Santiago
August 7, 2020
팔랑귀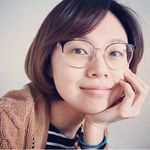 The Origins of popular English Idioms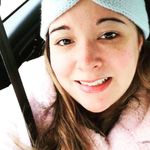 Jen Mc Monagle
August 7, 2020