How to Get a High Score on the TOEFL Writing Section
The great part about the writing section of the TOEFL is that you can generally predict what it will be like, unlike the reading and the listening sections. For every test, you must write a standard five-paragraph essay with an introduction, three body paragraphs, and a conclusion. The key to writing this essay is completing it in organized stages and having a plan. Let's take a look at how to do this.
Step 1: Choose a prewriting strategy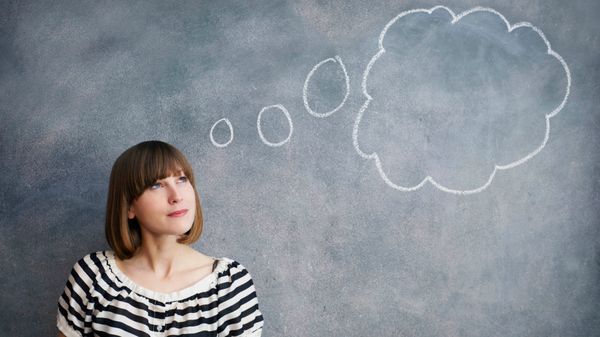 Writing for the TOEFL Independent sections involves two stages: the pre-writing and the writing. They are both equally as important! In this section, you have exactly 30 minutes to write your essay, and the first 5 minutes should be dedicated to pre-writing. So what is prewriting? Prewriting is when you can let your mind go crazy and think of as many ideas as possible. You want to make sure to focus all your energy on thinking of ideas for your essay because you will not have a chance to think of more ideas later on. The best way to organize these thoughts is to use a graphic organizer since you only have 30 minutes. You can make a list or an outline, but I recommend the Bubble Map, which is a strategy that has worked wonderfully for all of my students.
Step 2: Organize your essay
After you spend about 5 minutes brainstorming ideas on what to write, now it's time to organize those thoughts. Start off by writing a thesis statement. A thesis statement is the most important sentence in your essay and gives the reader a preview of what your essay entails. We are very direct in the United States, and many times this is reflected in our writing. We don't want to waste our time, so a thesis statement allows the reader to decide if they want to keep reading or not. For the TOEFL, the grader will definitely be looking for a thesis statement in your essay and if you don't have one, you risk getting a lower score. To write the thesis statement, you basically just have to answer the question and say why you answered in that way. For example,
"I prefer apartments to houses because apartments are easier to keep clean, they are safer, and they provide a sense of community.
" This thesis statement tells us that the essay will discuss cleanliness, safety, and community in apartments. Here's a formula for you: Answer to question + because + reason 1, reason 2, and reason 3.
After you brainstorm and write the thesis statement, you are ready to write like a machine! Take your ideas that you wrote down in your prewriting and turn them into sentences and thoughts. I like to tell my students to think of their essay as a debate. You want to win the debate, so whatever you're writing must be convincing and have strong points with descriptive adjectives to convince the TOEFL grader that your writing is strong. Do this by using a variety of adjectives; you never want to repeat words. For example, the phrase "a lot" is very common in English, but you don't want to use that phrase in an essay. You want to show the TOEFL graders that you know a variety of synonyms for "a lot of". Such as, a variety of, many, numerous, various, etc. Also, you want to use sentence variety. Sentence variety is writing sentences in different ways, using different beginnings, tenses, and sentence length. For example, you don't want to use this structure for all three paragraphs:
"I think apartments are better than houses because they are safe."
Instead, you can say,
"Crime rates in apartment buildings with security guards are lower than in houses."
This sentence is completely different than the other one, adding variety to your essay.
You may not have time to proofread (edit) your essay, but if you do, you want to proofread for the following: spelling mistakes, subject-verb agreement mistakes (he do/does), and other mistakes you're prone to making as an individual. Each student makes different mistakes, so it's best to work with a native speaker to review your writing when you're preparing for the TOEFL to find out which mistakes you're making on a frequent basis. My students know their mistakes very well and I always have them make a "No no list" which are things that they are not allowed to write in their essay, and they use this list to proofread their essays. This little trick helps them stay focused and remember what they have to avoid when writing the essay. If you don't have time to proofread, don't worry. You're still going to be ok! Just do your best.
To review, first you want to pre-write and brainstorm for the first five minutes, then organize your essay by writing a thesis statement, and finally, proofread your essay for common mistakes. If you follow these steps, you'll be sure to improve your writing score and feel more calm on test day!
25 Şubat 2016
How to Get a High Score on the TOEFL Writing Section
Mi vida antes del Covid- 19 (IMPERFECTO) A-2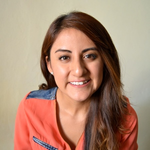 Alejandra Santiago
7 Ağustos 2020
팔랑귀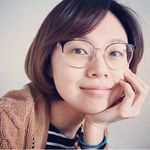 The Origins of popular English Idioms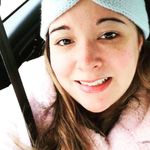 Jen Mc Monagle
7 Ağustos 2020