How to give a quick and precise project update in English
Work in a fast-paced environment? Give an efficient update report by prioritizing your words. 
When you are giving a project update treat your words like your to-do list. Prioritze the most important ones and put them at the beginning of your sentences. 
Look at these two updates.
"We will finish the restaurant in 10 days.
The contractors have completed the fixtures and fittings and the interior designer is in putting the finishing touches to it.
We have taken delivery of all of the kitchen equipment.
The haven't sent the furniture yet."
"The restaurant will be finished in 10 days.
The fixtures and fittings have been completed and the interior is being worked on.
The kitchen equipment has been delivered.
The furniture hasn't been sent yet."
Which one do you think it most efficient?
Example one includes details about who is doing the tasks – "We", the contractors and the interior designer."
If you a need to be quick these bits of information are not important. The tasks should be the focus.
Example two puts the focus on the tasks by using the passive tense. It is precise and to the point. This is most efficient.
How to form the passive tense 
First find the word you want to focus on.
Next decide on the tense – past, present or future?
Put that tense in its verb 'to be' form.
Present continuous – is being 
Present perfect – has been 
Past continuous – was being 
Future with going – is going to be
Use the verb in the past participle. What's that? I call it verb 3. See below for examples.
Deliver Delivered
Delivered 
Now you have your list of components to create an efficient sentence.
So next time, instead of saying: "They haven't sent the furniture yet."
Try this instead: "The furniture hasn't been sent yet."
February 13, 2019
How to give a quick and precise project update in English
Mi vida antes del Covid- 19 (IMPERFECTO) A-2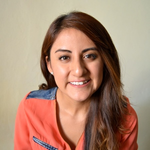 Alejandra Santiago
August 7, 2020
팔랑귀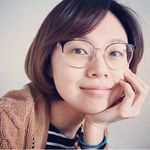 The Origins of popular English Idioms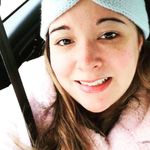 Jen Mc Monagle
August 7, 2020