How to learn English more quickly
Learning English can be pretty difficult and time consuming. However, everyone knows it's a language that opens many doors. If you'd like to get a better job, knowing English will help you. If you'd like to travel, English allows you to communicate with more people. The benefits of English are countless.
The process of learning English does not have to take years and years. There are several tips that can help you learn faster and more easily. These tips, applied on a regular basis, will yield the best results.
Tip 1
: Find learning materials that interest you
Your personal interests, passions, and hobbies can help propel your fluency forward much faster than boring, general grammar lessons.
Choose videos, podcasts, articles, TV shows, and movies that are engaging. The vocabulary used may be challenging, but the dictionary is not your enemy. It's your friend. Use resources that can help you understand new vocabulary, expressions, and idioms.
This is so important. Reading out loud helps you practice speaking, reading, and listening at the same time. Again, read things that interest you and use the dictionary. Learning English is a website that provides you with some useful practice material.
Tip 3
: 15-30 minutes a day and you'll see improvements quickly
We have a saying in English: "An apple a day keeps the doctor away." When you feed your body with nutritious foods, you'll stay healthier, longer. The same concept applies for learning English, too. When you feed your mind and heart with information that can educate, motivate, and inspire you, you'll learn more quickly!
If you want accountability and guidance in the process of learning English, please schedule a Verbling lesson today. I work with intermediate and advanced students, and will teach you many more tricks to learning English as quickly and effectively as possible.
July 20, 2017
Mi vida antes del Covid- 19 (IMPERFECTO) A-2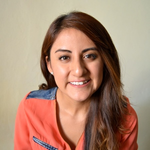 Alejandra Santiago
August 7, 2020
팔랑귀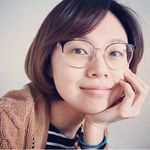 The Origins of popular English Idioms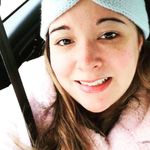 Jen Mc Monagle
August 7, 2020