I Don't Want To Pay To Learn!
Let me start by quoting what one American President said. " If you think education is expensive, wait until you find out what no education will cost you.
In this blog i will share valuable content and reasons why you must change your mindset about paying for a tutor online. First, as we all know it is painful working hard to just give our money to someone that is going to converse with us. But many may not realize that simply speaking with a native English speaker is one of the best educational tools available. Our brains are actually doing a lot of important work and growing that we neither feel nor realize. Human nature guides our minds to want tangible and quick results. But being realistic great results and Educational growth from learning to speak the English language like a native speaker takes time.
Next, we must remember if we invest in ourselves by investing in others eventually you as a student will have others asking to pay you to teach them what you learned. This means whatever you paid to learn something, soon or later it will come back to you and more. So just as the idiom in English says, we must "bite the bullet" and "suck up the pain" and focus on the gain. NO PAIN NO GAIN!
So in conclusion, stop and sit down and calculate the cost of getting a great tutor versus not getting one at all.
July 28, 2020
Mi vida antes del Covid- 19 (IMPERFECTO) A-2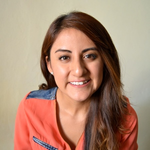 Alejandra Santiago
August 7, 2020
팔랑귀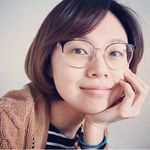 The Origins of popular English Idioms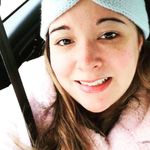 Jen Mc Monagle
August 7, 2020