I want To Improve my Score! What am I doing WRONG?
This is a question that every student asks at some point in time after two or even three attempts is ''
How do I get a better score
?''
Firstly there are a few points I would like to explain before I can give you the answer.
Why I say this is, because students tend to overthink things and even stress themselves out! balance your studies instead and allow yourself to explore language this will help you build confidence in yourself.
Don't try to change your accent, they are not interested in hearing any accent but your own, instead try to use natural speech with good intonation.
Stay on the topic, don't over think things, and don't move off of the topic as this will confuse you. I have noticed this especially in part 2 speaking IELTS. Follow the sequence and time yourself.
Avoid M1 (Mother tong influence)
Although it might seem natural enough to translate into English directly from your own language, this might cause a problem.
Firstly because, the verb structures may not be the same, and also in some languages they may not use prepositions, or even articles. instead have a lot of conversations with native speakers, and read aloud, this will help you to practice pronunciation and intonation.
Don't be afraid of making mistakes
Mistakes can be good, and making mistakes means you can be corrected. In Order to build confidence and have many conversations in English, speak to as many people in English as possible, as you will eventually notice your mistakes (By Yourself) and correct them. Also if you are speaking to a native English speaker, the chances are they are very likely going to correct you as well.
Article Written By Professor Lee-Roy Cochrane (IELTS Trainor and English Language professor)
25 avril 2019
I want To Improve my Score! What am I doing WRONG?
Mi vida antes del Covid- 19 (IMPERFECTO) A-2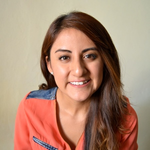 Alejandra Santiago
7 août 2020
팔랑귀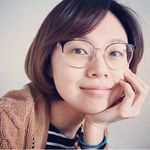 The Origins of popular English Idioms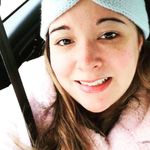 Jen Mc Monagle
7 août 2020