IELTS SPEAKING – Don't make the examiner work
When it comes to Tasks 1 and 3 of the speaking section of the IELTS, there is a word I love and a word I hate. To be more specific, there is a word I love my students to produce and a word I want them to ensure the examiner doesn't have to produce. The word I like to hear from my students is "because" and the word I hate to hear from the examiner is "why". This is a simple issue of fluency. You should be taking every opportunity to speak as much as possible and you should not need the examiner to push you for information.
Band 6.0 of the IELTS speakong criteria contains a truly fundamental sentence. It requires students to be: "Willing to speak at length". This means to get the bands above 6.0, you need to show that you want to speak and want discuss with the examiner. You should not be making the examiner ask more questions than is necessary. If he/she is asking you to explain your answers, it doesn't make you look willing to speak at length; it makes you look relctant.
The issue ef asking/explaining why is critical here. One thing to remember is that next to his questions, the examiner will, very often, have 'why' or 'why not' in brackets. This means if you do not explain the reasons behind your answer, he is going to ask you to give an explanation. So, spare him the work. When you answer, factor an explanation into your response as a matter of course. Think about it simply, if he is going to ask you anyway, you have nothing to lose by doing it automatically!
In earlier articles for this blog, I have talked about the need to read the room and look for clues from the examiner to gauge whether you should be giving longer answers. A great indicator that you should be explaining and developing your answers nore is if you hear the question "Why?". Simply put, if you do hear it, you need to be using the word "because" and explaining your reasons in greater detail.
November 15, 2017
IELTS SPEAKING – Don't make the examiner work
Mi vida antes del Covid- 19 (IMPERFECTO) A-2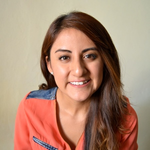 Alejandra Santiago
August 7, 2020
팔랑귀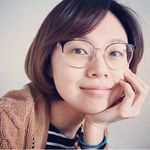 The Origins of popular English Idioms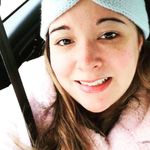 Jen Mc Monagle
August 7, 2020