Improve Your Listening With a Listening Plan
What do you do while you listen to English? If your answer is "Nothing" then you're not improving.
Listening can be one of the most difficult skills to master. With this handy dandy listening plan you can improve your comprehension skills easily and actually see IMPROVEMENT!
Picking a listening sample:
      1. The selection should be brief: 2-3 minutes.

      2. The selection should be challenging, but not impossible to understand.

      3. The selection should be on a topic that interests you.
    Utilizing top-down and bottom-up listening strategies for optimal success.
Read the title of the listening sample. Guess what the listening is about. Make a list of all the words you know associated with the topic.

Write down the- who? what? where? when? why? how? of the listening sample.

Listen to the sample again.

Confirm that your answers to number 3 are correct.

Listen to the sample again.

Write down any vocabulary words that are unknown to you. Look up their definitions in a dictionary (I suggest collinsdictionary.com).

Listen to the sample again.

Write a brief summary (2-3 sentences) about the listening.

Attempt to use the new vocabulary words in your conversations the next day!
That's all you have to do! I would suggest completing three listening plans a night!
Contact me for suggestions on where to go for listening samples that fit your levels! To discuss how these metacognitive and self-regulatory listening skills work and to go over examples of these listening skills book a session with me! Looking forward to hearing from you!
June 29, 2017
Improve Your Listening With a Listening Plan
Mi vida antes del Covid- 19 (IMPERFECTO) A-2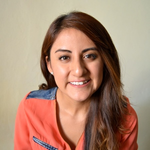 Alejandra Santiago
August 7, 2020
팔랑귀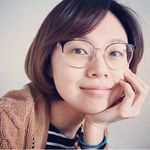 The Origins of popular English Idioms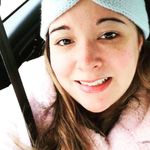 Jen Mc Monagle
August 7, 2020