Improving your Speaking Ability
Hi! You might be wondering, "How long will it take to improve my speaking?" Why when I have studied so many English grammar books, I still cannot speak fluently?
Let me ask you a question: Can a person lose 10 pounds and become perfectly healthy after going to the gym for one day? Or two, three, or four days? No, of course not!
Learning a language is like going to the gym. Just like physical exercise makes your body stronger, speaking practice
trains your mouth and also helps you to start thinking in English.
To get the results, you need
consistent and persistent practice over time.
You might not feel much difference after one session, but if you keep going, you WILL see great results. This takes time and repetitions.
So keep going, because
practice makes perfect!
Be patient. Don't give up. Every time you practice, you're making a valuable investment in your English fluency. Improving your speaking takes time... but you can progress much faster
by speaking to a native speaker.
Imagine yourself speaking English with confidence and everyone can understand you clearly. I want to help you reach that goal :-)
March 19, 2020
Mi vida antes del Covid- 19 (IMPERFECTO) A-2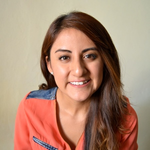 Alejandra Santiago
August 7, 2020
팔랑귀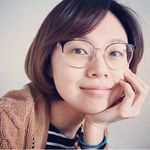 The Origins of popular English Idioms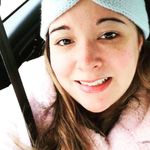 Jen Mc Monagle
August 7, 2020