"In other words" - another way to say "love story"
Do you ever find yourself in need of different words to explain something you have already said? Or willing to be sure that what you've first said actually is effective? Do you ever feel the urgence to semplify a concept in order to make your communication more honest or direct? in other words -
ops, I just did it!
- do you ever feel like you need to be and act in another possibile way?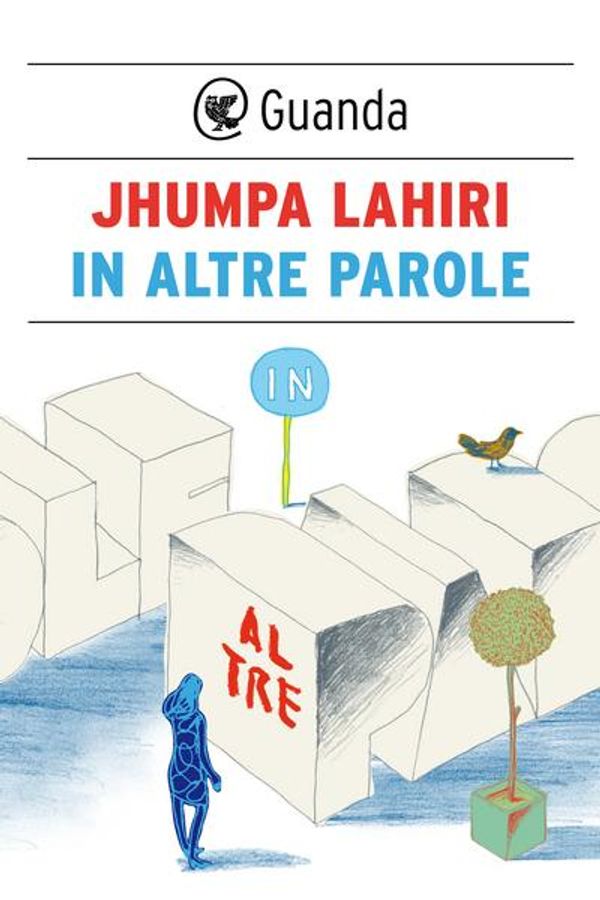 "In other words"
is the English title of an extraordinary book, written in Italian by the Bengali-American writer
Jhumpa Lahiri
. It has been published in 2015 by the Italian editor Guanda. In my language it sounds
"In altre parole"
and it's actually the original title of kind of a love story. The love between a language-identity searcher and Italian language.
Jhumpa Lahiri was born in London in 1967 from Bengali parents who had moved from Calcutta to England and soon took her to South Kingstown, Rhode Island, USA. Despite Bengali was in her childhood here "family language", she never had the chance to learn reading and writing in Begali, making English the language of all her education and above all the language of her first love:
literature
!
After three Bachelor's degrees from Boston University and a Ph.D. in Renaissance Studies, she devoted herself to writing, receiving soon considerable plaudit from both the readers and the critics. Her first short story collection
Interpreter of Maladies
, published in 1999, won one year later the
Pulitzer Price for Fiction
, and in 2007 the movie director Mira Nair released the cinematographic version of Lahiri's first novel
The Namesake
(2003). And these are only few ideas of her great talent and success.
She first visited Italy at the age of 27, travelling to Florence with her sister while still a student. Her attention was of course for the birthplace of Renaissence, but when she came back to Boston, the most vivid memory of that trip to Italy was about the inexplicably magnetic sound of the Italian language.
And that's where here 13 years most crucial journey began: the way to learn what she calls
"the language of freedom"
: Italian.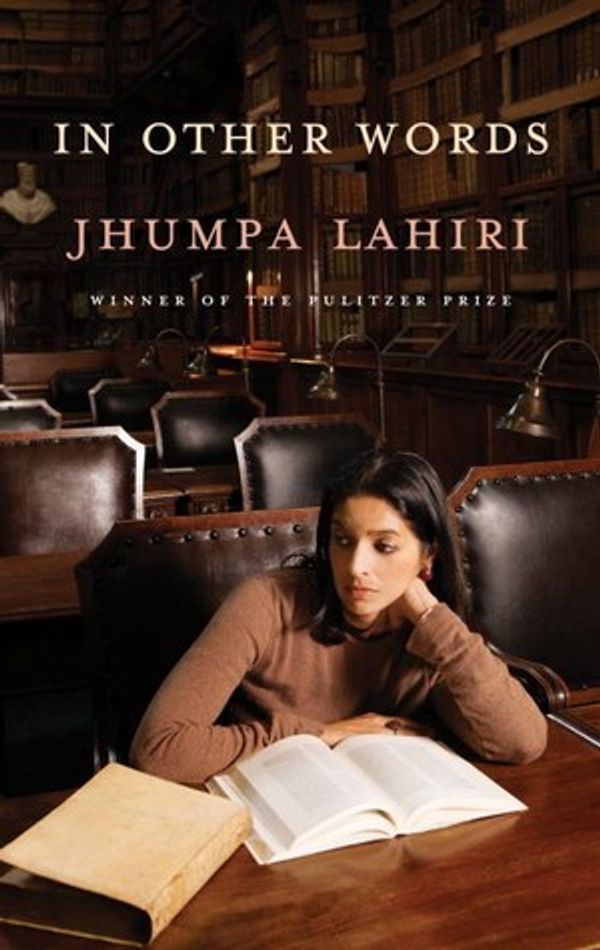 The book "In other words" is the story of this unavoidable attraction to a language which for the writer is not a duty nor a need, but a choice and which, for this very reason, turns into a profound desire. But this reading is also the tell of a struggle. The struggle to find the right connection with that target language; the continuous search for how to learn, and once learned, how to practice; and once practiced, how to improve; and once improved, how to fully own it.
And these are 5 benefits that I personally think a language learner (not only about Italian) could earn from reading it:
1. Motivation: why am I studying a new language?
As I always say, motivation is everything. When I get to know the real reason why I am putting myself into something, the whole path will be easier to draw from the beginning. Despite Lahiri has never been able to understand such attachment to Italian language in particular, she clearly defines that she doesn't need it for family reasons, for her work and neither for speaking with Italian friends. Her reason has always been
passion
, and passion brought her to put family, work and friends inside her linguistic journey by moving with her husband and children to Rome, by leaving English writing for Italian writing, by facing day by day Italian native speakers.
2. Method: which strategies am I putting into action?
It's so fashinating reading how Jhumpa Lahiri always tries new strategies in her learning. In her experience everything started with a simple
dictionary
, a travel mate non only to her visits to Florence, Mantua or Rome, but also to the endless discover of new vocabulary. And then it was the turn of a
notebook
that soon became a storage for new linguistic belongings. And when paper revealed not to be enough it came the search for a
teacher
to engage with. And then one day, the urgence to be
surrounded by the language itself
appeared. But what has always been present in her experience, leading her by the hand all the step of the way, was the only think she loves more than Italian: reading and writing literature. I guess the secret of her success lies mostly in
joing two big passions together
. But methods are infinite: they only need to be searched, tried, maybe changed, or modified according to different learning styles, and sometimes they have to be abandoned for more fitting ones.
3. Weaknesses: what is taking me from succeeding?
Weakness is that wall standing in front of us and preventing us from going on and reaching the goal. Sometimes it's something we're aware of, sometimes it's so deep down inside that we cannot even recognise it. But finding
our personal weak spot
will allow us to stop working randomly and will make us
work more effectively
on our learning. For the author one of these weaknesses is her not be seen or considered enough American or Italian in her aspect, looking so Indian in her skin. Despite the suffering of a state that she will never be able to change, she found the way to turn it into her favour by going deeper and deeper in her learning and proving her language to be as rich as even a native speaker's could be. Weakness empowers Lahiri; and weakness, once named, can empower you, too.
4. Wonderment: what is there so unique and incomparable in this language?
What touched me the most from reading Lahiri's
other
words is the affection she feels for language, defining it almost as a family member: as a mother, a stepmother, a brother, and even a child. Definitely she cares for language. But what's amazing is that she also wants to
feel
language. She desires to sense it in all its variations, just like in big families we relate to different habits, attitudes and needs. Sometimes that generates confusion and doubts. But most of the time it brings
awareness to the beauty of shades
, which in Italian grammar and vocabulary are so distinctive. One issue stands out:
passato prossimo
or
imperfetto
? There's a moment for each and every Italian learner when all we can do is to surrender to the truth that no rule will ever completely explain it, but your
personal sense of the language
! That's the beauty: the unique, the unexplainable, the magic that happens beyond rules and mnemonics.
5. Connection: do I feel we belong each other?
The search for happiness, for freedom, for home, for belonging, and basically for love is a relevant theme in the book. Not every learner feels the need to belong to a different Country or culture when starting a language adventure, unlike Lahiri seems to do. But still we all need to feel connected to the new we desire and most of all, as humans, deep inside
we want to feel desired in return
. A negative experience with a different Country, its culture or even its language could compromise our learning success as much as a positive one could encourage us to keep going. However, always remember that
we receive what we are willing to give
. The writer Jhumpa Lahiri found herself giving Italian language new literature and a personal point of view on this culture, and she is still receiving recognition and gratitude for doing that. Also, it seems she has added a new identity to her human portfolio, which to her means happiness.
So the last question I have for you today is: what do
you
want to receive from enriching yourself with further learning? May the answer lead you to better understand what you can give, next time you'll find yourself on boring grammar exercises ;-)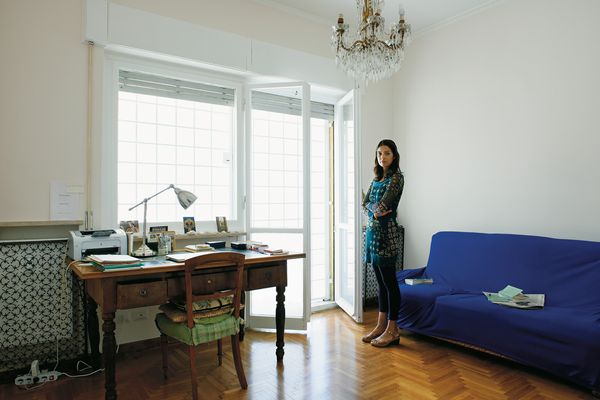 May 24, 2018
"In other words" - another way to say "love story"
Mi vida antes del Covid- 19 (IMPERFECTO) A-2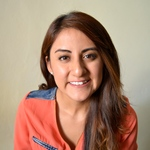 Alejandra Santiago
August 7, 2020
팔랑귀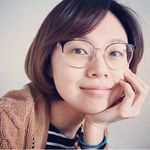 The Origins of popular English Idioms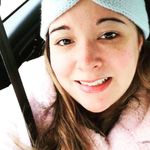 Jen Mc Monagle
August 7, 2020