Keep calm and learn Italian (or whatever you want)...and don't forget to have fun!
How many times you were or you are about to give up while learning something?
And if it was just matter of FUN? Yes, fun. I am not talking about planning a pool party or enjoy a ride on a roller coaster, but simply to match your learning activity with something else that you truly like!
Brain research suggests that fun is not just beneficial to learning but, by many reports, REQUIRED for authentic learning and long-term memory.
The benefits of this approach are clear enough: fun has a positive effect on learners' motivation levels, determining what we learn and how much information we retain.
And this is very important, as learning requires repetition and dedication, therefore is crucial to make the experience fun and i n t e r e s t i ng (and is also a mission for your teacher) to keep learners curious and encourage the learning process.
Some useful hints & tips:
Your song: Music has a role is everybody life!
Memories, sad and funny stories, past, present and future all together. Music has no borders and speaks all languages (almost!).
So, why don't you try to make your own compilation? Pick a singer you love or you would like to know better and choose some songs (my suggestion is up to 10) and start listening to it, better if you have also the chance to read the lyrics. If you are a beginner, words might be totally unknown but no worries: this could be a first training to get in touch at least with the sound of the language you want to learn.
Beside of music, books and movies are always an excellent ''bridge'': your tutor can help you choose what is more suitable to your level and your needs, but don't forget what you really LIKE and always move in that direction.
December 13, 2016
Keep calm and learn Italian (or whatever you want)...and don't forget to have fun!
Mi vida antes del Covid- 19 (IMPERFECTO) A-2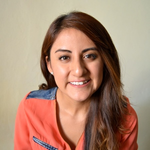 Alejandra Santiago
August 7, 2020
팔랑귀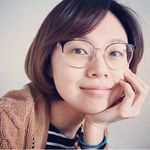 The Origins of popular English Idioms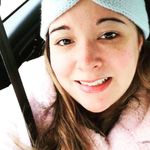 Jen Mc Monagle
August 7, 2020