Learn English FAST by LIVING English!
There has been countless times that my online students have asked me... " Teacher, how can I learn English fast"?
Imagine if you eat, sleep, drink, dream, and breathe English for as long as possible. That means getting out of your comfort zone and doing, seeing, and listening to things in the language that you may not understand fully. But understanding how a native speaker feels, thinks, and lives is another language inside of the language that helps you better understand the language.
I know it may sound funny what I just said, but just try it. Try living your life the way Native English speakers do. Every month do a self-examination to see if my advice works. Every country has its own culture and subculture and habits. Certain words can make yourself or others feel happy, sad, angry, proud, and more. Not only the words but how you say it.
Speaking with a native online English tutor gives yo exactly what your brain needs i order to understand better how to live the language if you cannot live in an English speaking country.
So, in conclusion do not miss the opportunity to learn how your tutor feels, lives, cries, laughs. Learn their body language and copy it and add feeling to it. LIVE ENGLISH NOT ONLY LEARN ENGLiSH!
August 5, 2020
Mi vida antes del Covid- 19 (IMPERFECTO) A-2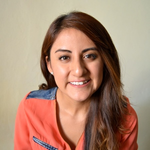 Alejandra Santiago
August 7, 2020
팔랑귀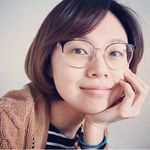 The Origins of popular English Idioms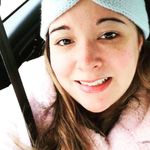 Jen Mc Monagle
August 7, 2020