Lets look at Georgian places, food, dance, song, and people.
What comes to your mind when you hear Georgia...
Maybe its the Georgian flag, maybe you've had a glass of Georgian wine, maybe you've dreamt of backpacking through the Georgian mountains...
Here are a few things that come to my mind when I think about Goergia.
Highest mountain range in Europe?
It is the Caucasus Mountains marking the border between Georgia and Russia.

One of the highest peaks of the Caucasus is mount. Shkhara, a mountain located in Svaneti region of Georgia. It is 5,193m (17,040 ft) high.
What is one of the biggest exports in Georgia?
Georgians have cultivated and made wine for at least 8,000 years.

The most well-known region for producing Georgian wine is Kakheti.

Georgia's mild climate and humid air, affected by the Black Sea, provide the best conditions for vine cultivation.

Most common Georgian white wines are: Tsinandali, Tvishi, Alaznis Veli

Most common Georgian red wines are: Mukuzani, Kindzmarauli, Khikhvi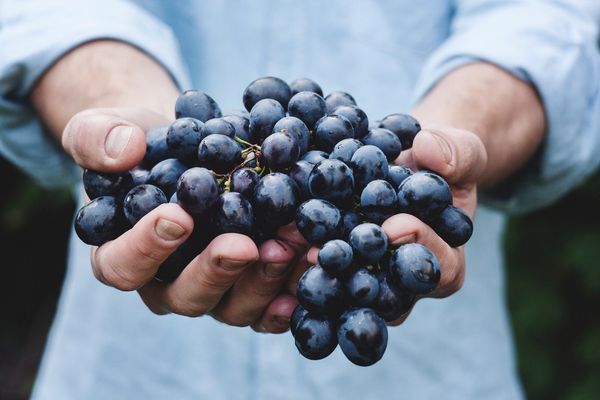 What are some famous Georgian foods?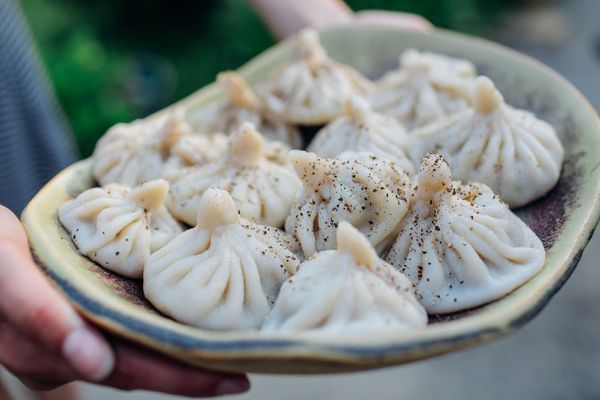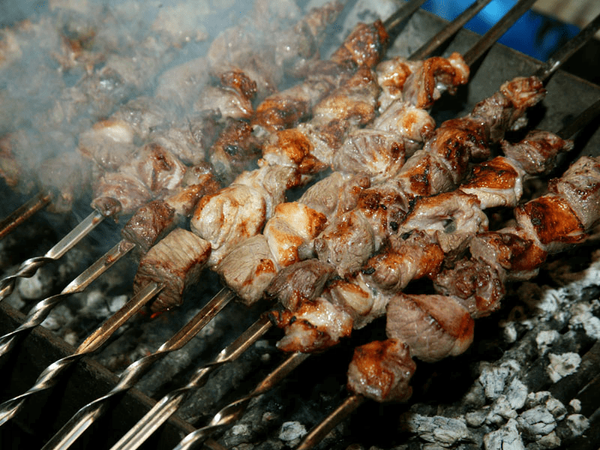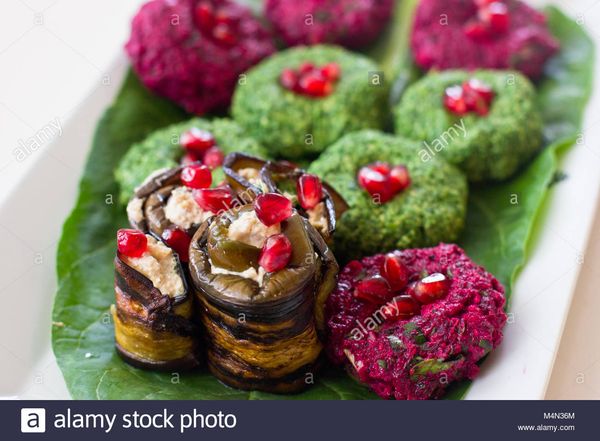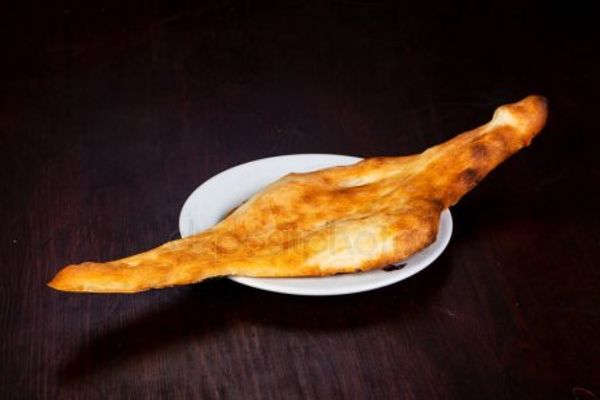 What does traditional Georgian dance look like?
What does Georgian song sound like?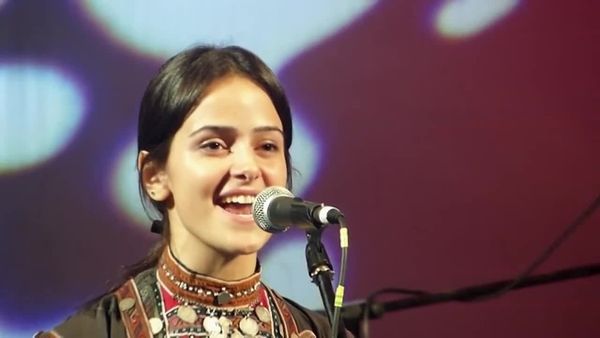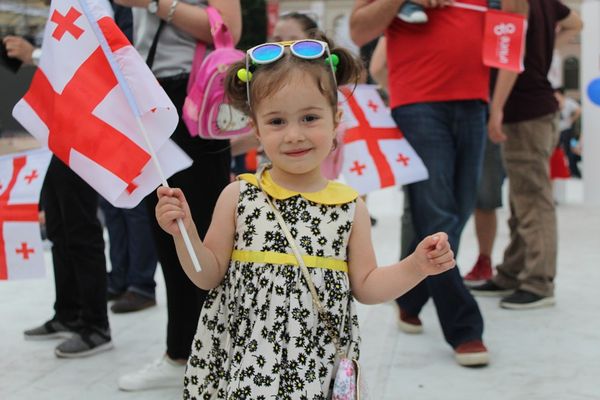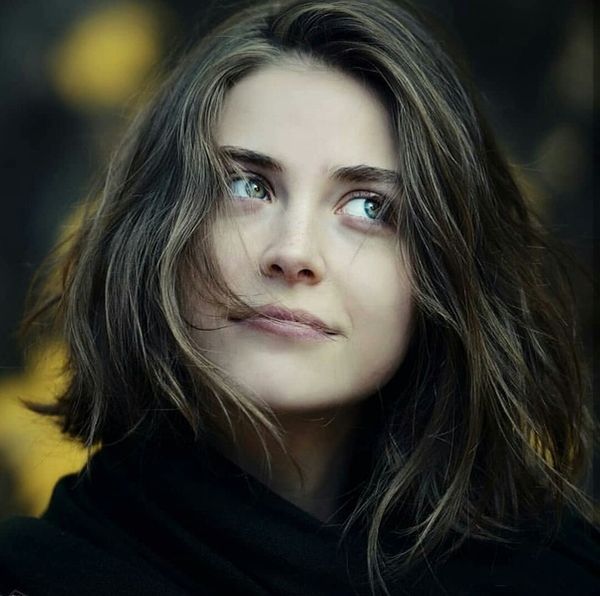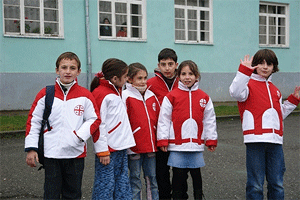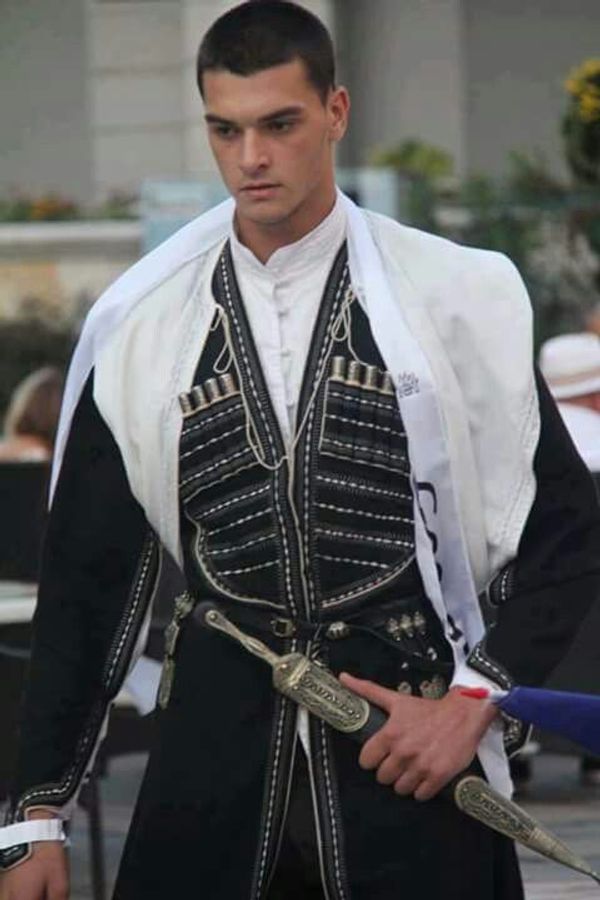 April 25, 2019
Lets look at Georgian places, food, dance, song, and people.
Mi vida antes del Covid- 19 (IMPERFECTO) A-2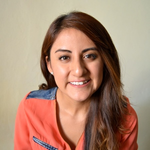 Alejandra Santiago
August 7, 2020
팔랑귀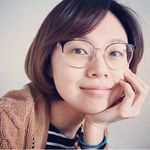 The Origins of popular English Idioms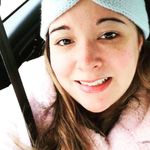 Jen Mc Monagle
August 7, 2020