Lesson plans, grammatical structures, and lectures for days...
While traditional language learning has proven to be effective for most, one thing I have learned as I work on my 5th language is that language learning needs to be more fun, more creative and full of action.
So how can we acquire all that we need to communicate effectively without sounding like we are fumbling all over the place? Music!
It was during my last class in my C1 level French course where after 6 months of 25 hour weeks, we finally had a lesson subjected in music. As a student of sociology with a love of observation, I immediately saw that me and the fellow students who are more courageous to partake in conversations were the ones who knew the most about French music both old and new. While we weren't perfect we had a deeper language of informal French as well as the local slang. We also had an easier time collecting our thoughts together.
It also sent me memories that while I grew up in a Latin family, as a second generation immigrant, my parents spoke decent English and I grew up in a mostly English speaking environment at home as well as at school. So how did I maintain my Spanish? Well, my relationship with my grandparents and island aided, but it was the fact that we listened to Latin music 90% of the time that kept my Spanish not only up to par but maintained my native accent and headspace. There's nothing scarier than losing one of your native languages, and music kept me from completely destroying my Spanish.
It is because of these influences that I have decided to create a special course for Upper Intermediate to Advanced students (B2-C2).
Through these courses, I hope to alternate between modern English songs to some classics. I also hope to use some songs I think would be fun to explore and allow YOU to choose some of your favorite songs you maybe want to understand more.
What do I hope we get from this special experience?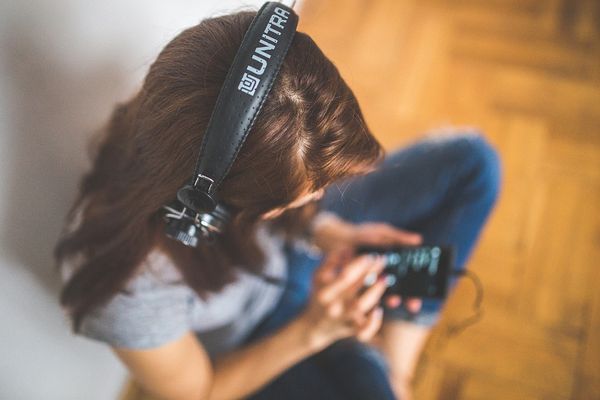 One of the greatest ways to spread new ideas, sentiments and messages is through music. However, to fit an entire feeling and an array of emotions into a 2-3 minute song means you have to play with what you are saying and how you are saying it. This leads to a lot of slang, and interesting structures and cultural references. Through this course, we will break down the song piece by piece to help build our comprehension of what the artist is trying to say as well as thinking about why they are trying to say it. We'll get to explore not only the language but the manner in which the individual is thinking.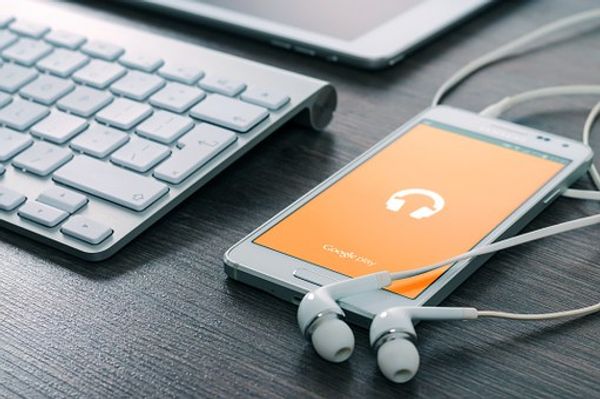 Like I stated above, songs require artists to get creative with the words they are using. Through this course we will pull out all the words and phrases that you may not understand and talk about what they mean and their origins and whether or not it is used in current society or not.
Breaking down the errors and turning phrases into proper English
In order to get some good rhymes in, artists like to play with sentence structure and grammar. So let's test how well you've been doing in your language courses and turn some interesting pieces of these songs into what would be more appropriate in a formal setting.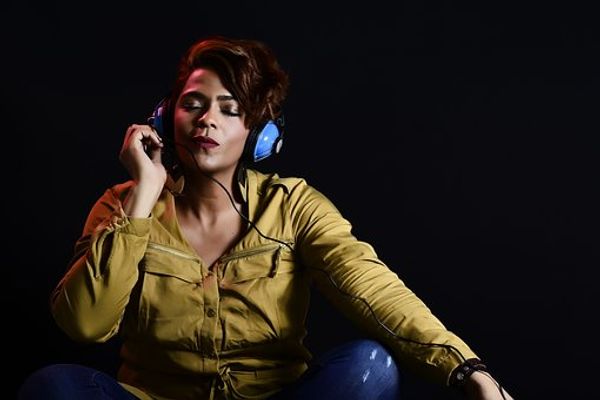 At the end of it all, while we will be working hard, we want to have fun! Laugh at some of these insane and beautiful pieces of art and how what we are taught in class can be so different from how artists play with the language. Who knows maybe we'll end each lesson with a hilarious sing-a-long.
Are you interested? Follow me and send me a message and you'll be the first to know when the course is live!
Feeling brave? Really love a certain song? Send me songs you'd love this course to cover!
April 25, 2019
Mi vida antes del Covid- 19 (IMPERFECTO) A-2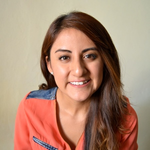 Alejandra Santiago
August 7, 2020
팔랑귀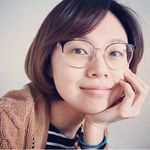 The Origins of popular English Idioms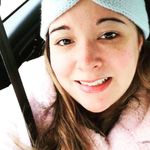 Jen Mc Monagle
August 7, 2020