Listening and pronunciation are more important than you think.
Let's be real with each other. When people speak with a good accent in a foreign language and they can understand everything it is super cool. So let's talk about it.
In the beginning of my Spanish, I began speaking from day one. It was quite funny because I could say more than I could understand. I was able to apply memorized grammar and vocabulary, but when people spoke to me I couldn't understand much and I couldn't respond. It wasn't a matter of more vocabulary and grammar. I needed to learn the sounds to be able to understand. This taught me how important listening really was. Another lesson I learned quickly was that if someone can't understand your pronunciation then all the grammar and vocabulary in the world won't help you.
The fantastic part of training listening and pronunciation is it can be done without the need to study vocabulary or grammar. So you can do it from day one with a new language or to help you get over an intermediate block. I did this myself with German. I spent just a month learning the pronunciation with the strategy of learning the sounds of the language. Every language has a certain number of sounds (English 42, Spanish 39, German 56, etc.). It's a fantastic way to practice your listening and pronunciation in a systematic and concise way. Good pronunciation can make you sound professional in an interview, help you connect with new friends while traveling, and even make it appear you have a higher level than you actually do!
We learn foreign languages to relate and make connections with people and cultures we otherwise couldn't. I can attest that this works not only in a language I speak well (Spanish), but in a language I only know a couple of phrases. When in Botswana with family, my wife and I learned some Setswana. Lucky for us, Setswana rolls their /r/. It was amazing to see peoples faces light up when they heard us rolling our /r/ when greeting them! If you're interested in improving your pronunciation in English send me a message!
March 13, 2020
Listening and pronunciation are more important than you think.
Mi vida antes del Covid- 19 (IMPERFECTO) A-2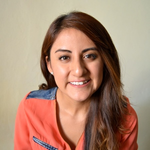 Alejandra Santiago
August 7, 2020
팔랑귀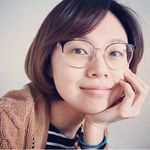 The Origins of popular English Idioms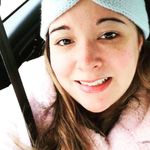 Jen Mc Monagle
August 7, 2020