Listening Skills - Should teachers speak slowly?
Real English is usually 'not' spoken slowly unless the speaker wishes to emphasize something. In language lessons most teachers deliberately speak slowly so that learners can comprehend each word and have enough time to string the words together to pursue the meaning(s) of the whole sentence(s). That is quite acceptable as it would be almost impossible for students to learn if they do not understand what is being said to them in class - but only in the earlier phases. Once students have reached the intermediate level, their listening skills can improve only if they listen to English in its original form where speed, word-linking, accent, vocab and intonation are expressed in their normal configuration (as spoken in English-speaking countries).
People do wonder why it is difficult to understand English movies or songs. It is because the actors and singers are not trying to teach but are just using English in it's regular form. If learners wish to learn English like a native-speaker then at some point of their education they have to stop asking the teacher to speak more slowly. Instead, they could ask for a repetition, in the same form. :) Listening to English in its native state should be the priority of all who wish to have first class listening skills while communicating with expert users of the language. However, for true comprehension, learners need to have an amazing stock of vocabulary too. Knowing as many sentence structures as possible would also play an indispensable role in their overall comprehension skills during conversations.
It is not the goal of this article to provide tips to improve listening skills. It rather tries to focus on the fact that asking teachers to speak more slowly should not become a habit. :) Tips for improving listening skills can be found by the dozen, on the net, and they all have truth in them. :) Well, keep practicing dear learners, as there is NO END to learning. Cheers! :)
January 26, 2018
Listening Skills - Should teachers speak slowly?
Mi vida antes del Covid- 19 (IMPERFECTO) A-2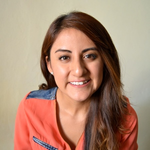 Alejandra Santiago
August 7, 2020
팔랑귀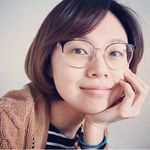 The Origins of popular English Idioms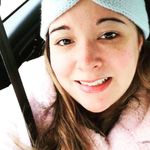 Jen Mc Monagle
August 7, 2020