Mistakes Students Make When Learning a Language
Common Mistakes Language Learners Make
No matter your age or country of origin (country you're from), it seems there are always common mistakes made amongst students learning languages. It is important to be wary (to know) of these weaknesses.
In my journey of studying Japanese and Spanish, I found that I also had been guilty of these same mistakes. Now that I've corrected them, I've seen an immense (big) amount of progress in my language learning progression.
Here I will list some issues (problems) I've witnessed (seen) many students make repeatedly across the globe.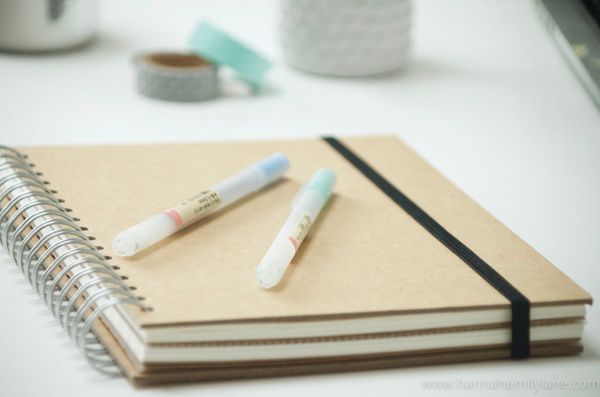 Not Having a Language Notebook/Journal
Yes yes, I know. Sometimes we just don't feel like writing!
Laziness gets the best of us and sometimes we don't feel like getting up to grab a piece of paper and pencil.
But did you know that there is scientific evidence (proof) that says writing things down helps us retain (keep) information better in our minds?
Do not tell yourself that you will remember a certain word/phrase you heard without writing it down, because you most likely will NOT remember it.
Learning a language requires (needs) an intense (strong) amount of review and practice. You need to have a journal/notebook dedicated for writing down all the things you've learned that day. Words, phrases, grammar points.
That way you can always go back and review what you learned, putting those things to practice whenever you can.
It's like creating a helpful list of things to say to speakers of the language you're learning. Thus, expanding your speaking/writing skills more efficiently (better) and confidently.
Reading Old Books / Watching Old Movies
Think of your native language for a second.
Did the people from 50 years ago talk and use the exact same words you use everyday with your friends?
Same thing for the language you're learning!
All languages evolve (change) over time, it doesn't matter the place or region.
People from decades (10 years) ago used different wording, phrasing, and even slang that was popular during the time they were alive.
Let's say you watch a popular movie that came out in the 1970's in English.
The accents/slang they use in the movie most likely has not carried on into the 2000's.
You'll be mimicking (copying) an old way of speaking and you'll probably sound a little funny to native English speakers!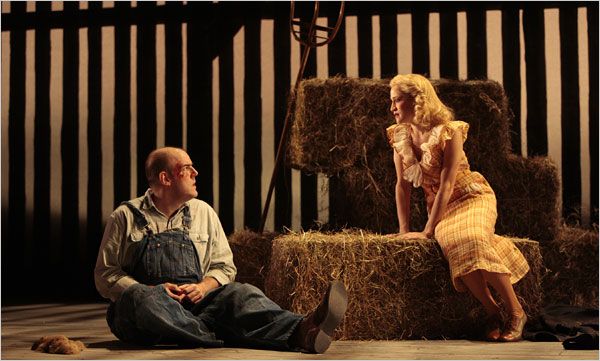 Some of my students try to read old books in English like "Of Mice and Men". This is an extremely popular book that was published in 1937. That's a LONG time ago.
Students try to read these books since they are "classics", sometimes they're even recommended to read it by other native English speakers.
But I protest (go against) this and say, if you want to learn how to speak and comprehend (understand) everyday English...
DO NOT READ OLD BOOKS!
Many of my students become frustrated (angry) or
more
confused while reading.
Only to find out that these words/phrases are not even spoken everyday by native speakers!
Old books are wonderful for

ADVANCED

language learners, but not beginners/intermediates that just want to interact with native speakers.
You will cause yourself more frustration and confusion than you needed.
Stick to books written in the last 2 decades that are at YOUR reading level if you want to be safe! You'll see a lot more progress in your language learning.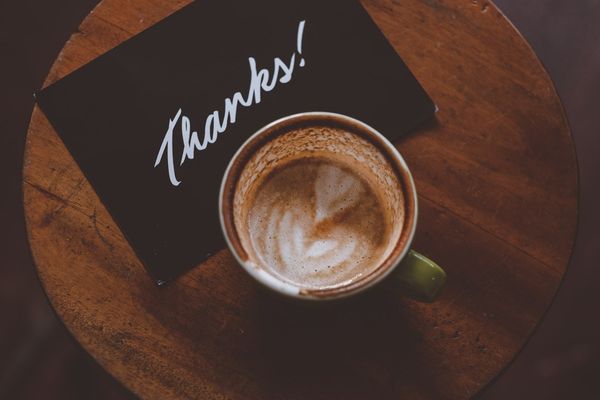 I hope these tips will keep you language learners on the right track.
When learning a language, it's important to avoid (stay away from) bad habits at the start so you can implement (use) the best methods sooner.
February 5, 2019
Mistakes Students Make When Learning a Language
Mi vida antes del Covid- 19 (IMPERFECTO) A-2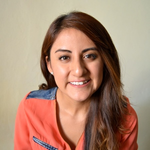 Alejandra Santiago
August 7, 2020
팔랑귀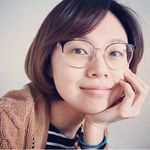 The Origins of popular English Idioms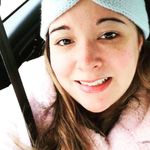 Jen Mc Monagle
August 7, 2020