We all know that as humans, we can experience different moods. A mood is a temporary state of mind or feeling. We may be amused, cranky, shocked, relaxed, optimistic or frustrated. The list goes on and on. But did you know that VERBS have moods as well?
What? Verbs can be giddy, irritated or perplexed?
No. Verbs have moods in a different sense. Read on to understand what moods a verb can have, what they mean and examples of how to use them.
A verb "mood" is the form that a verb takes to show the manner in which it is being used. There are three of them we will consider:
You use this verb mood when you wish to state a fact or ask a question.
You use this verb mood to express a command or a request.
You use this verb mood to show a wish or doubt. Although this is a major verb mood in the English language, it is slowly being replaced other moods or specific tenses.
I suggest that Bill cook dinner.
I suggest that Bill be asked to cook dinner.
If I were Bill, I would cook dinner. --> This is being replaced in spoken English by the past tense "If I was Bill…."
English grammar can be complicated. But little by little, you can learn the "ins and outs" of this beautiful language. So let's improve YOUR mood by practicing the verb moods in a class together!
May 28, 2018
Mi vida antes del Covid- 19 (IMPERFECTO) A-2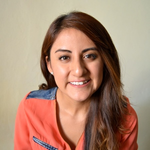 Alejandra Santiago
August 7, 2020
팔랑귀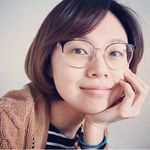 The Origins of popular English Idioms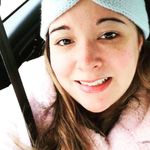 Jen Mc Monagle
August 7, 2020