More Foreign Workers in Japan than Ever at 1.66 Million
More Foreign Workers in Japan than Ever at 1.66 Million
There are now more foreign workers in Japan than ever, with over 1.6 million foreign workers in the country in October 2019, 13.6% more than the year before.
It's the twelfth straight year that the number of foreign workers in Japan has increased, as the country tries to protect its economy from the effects of a population that has been getting smaller since 2007. Records show that fewer than 900,000 babies were born in Japan in 2019, while over 1.3 million people died.
About 25% of the foreign workers are from China, 24% are from Vietnam, and 11% are from the Philippines. Most of the foreign workers work in shops or in manufacturing. Other areas with a large number of foreign workers are farming, building, and nursing.
However, only 2,000 of the new work visas came from new rules made in 2019, instead of the 40,000 that were expected. Japan's Immigration Services Agency has said that from April this year it will allow more people to take tests to see if they have the Japanese language and work skills needed to get the new visas.
Bringing more foreign workers to Japan has been controversial in the country, with some saying it could bring crime and unwanted changes to Japanese society. Some foreign workers have also said they have been overworked and underpaid by Japanese employers.
In 2019, Reuters found that only one in four Japanese companies plan to employ foreign workers under the new rules. Many say they're worried about poor language and work skills, and different work cultures.
February 24, 2020
More Foreign Workers in Japan than Ever at 1.66 Million
Mi vida antes del Covid- 19 (IMPERFECTO) A-2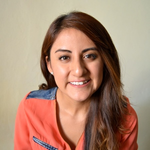 Alejandra Santiago
August 7, 2020
팔랑귀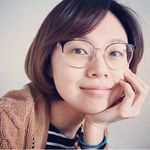 The Origins of popular English Idioms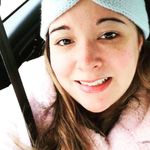 Jen Mc Monagle
August 7, 2020