Today I'd like to talk about motivation.
Motivation is important when learning a language because it's a very long game. We have to dedicate months and even years to learning our language and we aren't going to be able to put those hours in without motivation.
Maybe you're learning for business reasons, for freedom of travel or you just want to master a skill. Whatever the reason, hold onto that. Remind yourself everyday of the reason you are learning English and this will keep you motivated and able to carry on.
Secondly we need to talk about habits.
Habits are things that are created when we do something enough times. The more we do something the easier it is to do it again (sometimes this is good and sometimes this is bad). The only way to create a habit is to keep doing that particular thing. So if you want to make learning English a habit then we need to do it on a regular basis. Now here's the trick...
It doesn't even need to be a massive amount.
We aren't looking to do hours and hours everyday (not unless you have all the time in the world!) even starting off with 5/10 minutes a day will help develop the habit that you study daily. Over time this habit will become stronger and you will be able to increase that time upwards (15, 20 +). Using this skill regularly as well will keep it fresh in your mind, you will notice the improvement, English will become easier and you will reach fluency faster than you can imagine!
December 13, 2018
Mi vida antes del Covid- 19 (IMPERFECTO) A-2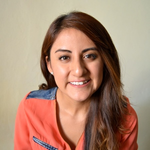 Alejandra Santiago
August 7, 2020
팔랑귀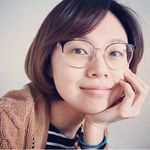 The Origins of popular English Idioms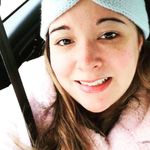 Jen Mc Monagle
August 7, 2020