Ode to speaking British English
Differences within the same language ... how challenging yet intriguing nonetheless. I actually learnt something new today - the variant in the pronunciation of "eraser" between British English and American English. Is dialect to blame? Do I say "eraser" as the phonetic gods dictate? Or should I stick with the version from a residence of 45 years in the North West of England? Tally up the well spoken numbers of the Queen's English and one may be slightly disappointed. Long gone are the formalities and restrictions of a desired perfection.
However it isn't simply dialect. From a lexical point of view, we actually do not use the word "eraser" in respect of this well used classroom object in England. A "board eraser" maybe or an "ink eraser" is a sure possibility. Sniggers aside, but should you raise your hand and request an eraser in a Cheshire classroom, the teacher may respond with a somewhat questionable glance, "You mean rubber?"
June 16, 2017
Mi vida antes del Covid- 19 (IMPERFECTO) A-2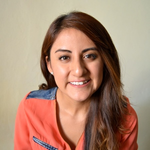 Alejandra Santiago
August 7, 2020
팔랑귀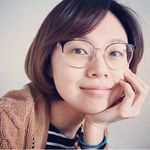 The Origins of popular English Idioms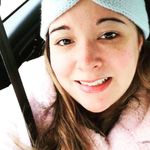 Jen Mc Monagle
August 7, 2020