Online Teaching; Even More Creative Style!
I would like to call the online teaching a revolutionary teaching method in which teachers and students have both a versatile set of tools and features, which hardly exist in school teaching!
Let's start with lessons conditions and scheduling itself. Can one find a Language school therein both students and teacher can sleep on the couch and communicate? Which school allows you to book and rebook whenever you want? Where can students find such a flexibility in scheduling and comfortability?
Looking at teaching quality we see a wide range of tools and features that teacher have during the lesson that seems to be impossible at school. Sharing the screen and reading many Resources and References whether Newspapers, Articles, Websites, Weblogs and Reports, provides such a unique environment which leads to even more creativity and hence better learning experience!
Above two statements will lead to a variety of learning experiences, which results in less tiredness and steeper learning curves. Such conditions which students and teachers both avails from during their sessions.
My name is Mats and I have been Swedish/Danish language teacher since 2011. It's been now more than 5 years that I'm teaching online and more than one year at Verbling. My students cover a wide range from elementary up to advanced level and they have all been satisfied by my teaching style. You can see my profile here; https://www.verbling.com/teachers/learnscandinavianwithmats
October 16, 2019
Mi vida antes del Covid- 19 (IMPERFECTO) A-2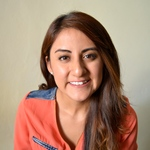 Alejandra Santiago
August 7, 2020
팔랑귀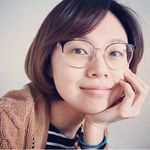 The Origins of popular English Idioms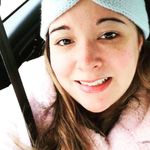 Jen Mc Monagle
August 7, 2020