Orden lógico de la oración
ORDEN LÓGICO DE LA ORACIÓN
¿Conoces el orden lógico de una oración?
Esta fórmula te ayudará a identificarlo:
SUJETO + VERBO + OBJETO DIRECTO + OBJETO INDIRECTO + COMPLEMENTO CIRCUNSTANCIAL
A continuación, te presento un cuadro que resume las preguntas lógicas que te ayudarán a identificar las respectivas funciones de los elementos de la oración.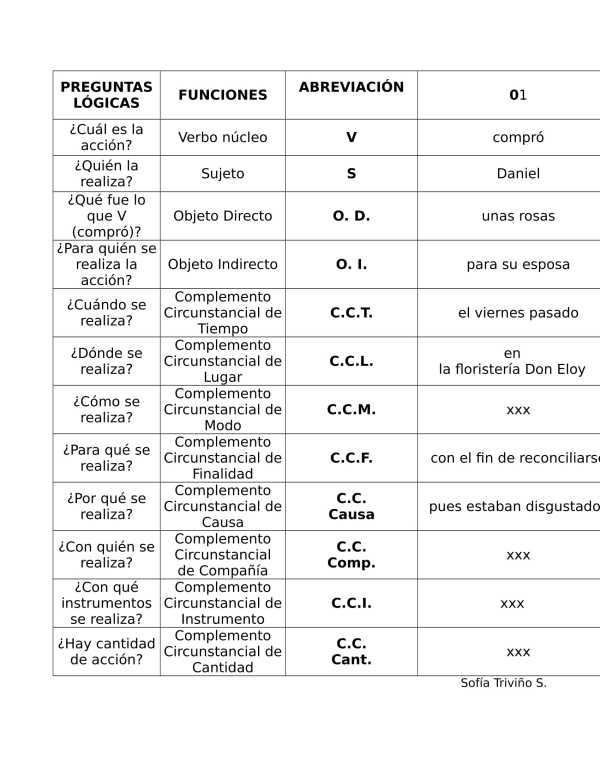 Los invito a que tomen una clase de español conmigo; de seguro afianzarán sus conocimientos y tendrán una experiencia única y enriquecedora.
Articles You May Like
The Future is not ours to see...
Pablo Palencia
September 5, 2018
A serie to watch to improve your Spanish
mikel Gallego
September 5, 2018
Learning Portuguese is not hard, the difficulty is not learn Portuguese
Rodrigo Santos
September 5, 2018