PARAPHRASING IS A KEY IELTS EXAM STRATEGY SKILL - SYNONYM PRACTICE
IELTS is a tough exam that tests your ability to
paraphrase in the English language
. Simply put, IELTS tests your ability to be flexible in the English language by testing how well you are able to use words with the same meaning to say something in a different way. This skill is tested across all four section of the exam, especially in IELTS Reading.
To succeed at
IELTS
you have to develop an
IELTS mindset
and work on developing your vocabulary and flexibility with synonyms.
Here is a link to a helpful article that will show you how to effectively achieve this is a relatively short space of time:
https://www.verbling.com/articles/post/why-keeping-a-vocabulary-notebook-is-a-k-1
I have put together a great resource for you to begin practicing synonyms for the IELTS exam. Use this vocabulary deck to practice synonyms and be as well prepared as you can be!
COMMON SYNONYMS FOR IELTS ACADEMIC AND GENERAL TRAINING:
https://www.verbling.com/deck/5ef1fe364c62180008bffd45/ielts-synonyms-beginning-with-a
June 29, 2020
PARAPHRASING IS A KEY IELTS EXAM STRATEGY SKILL - SYNONYM PRACTICE
Mi vida antes del Covid- 19 (IMPERFECTO) A-2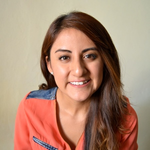 Alejandra Santiago
August 7, 2020
팔랑귀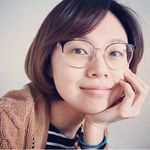 The Origins of popular English Idioms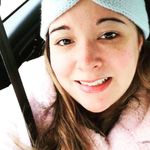 Jen Mc Monagle
August 7, 2020