Past continuous made easy
When do we use past continuous? Normally when we want to set the scene to other events usually using past simple.
- Narrate a story, give background information
1.

I

was

just

getting

out of the water when I got stung by a stingray.
2.

I

was walking

home and I was in total agony.
3.

The next day as I

was getting

into the water, the stingray washed up dead at my feet.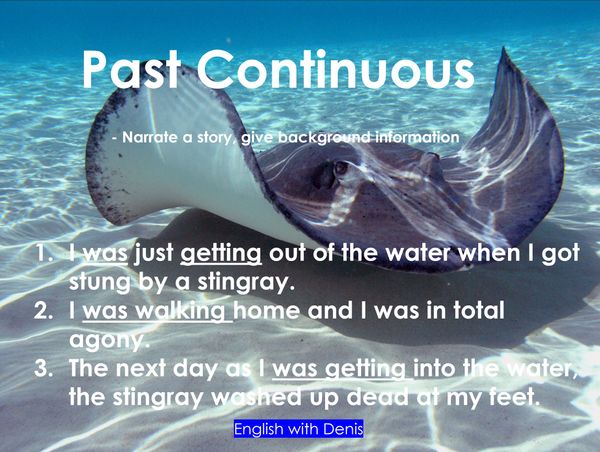 Can you tell a story using past continuous? Comment below.
March 1, 2019
Mi vida antes del Covid- 19 (IMPERFECTO) A-2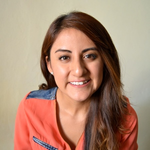 Alejandra Santiago
August 7, 2020
팔랑귀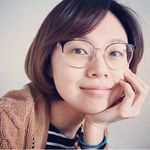 The Origins of popular English Idioms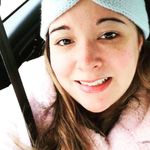 Jen Mc Monagle
August 7, 2020