Practice Speaking English Alone with Video
Are you learning English? You can read and write almost perfectly, but when it comes to speaking, you just can't. Why? You either don't practice speaking English enough or not at all. Maybe you don't have anyone to practice with. There's an easy solution for that. Practice speaking English alone with video. 
​​In order to improve your English speaking skills, you have to speak and as much as you possibly can whether you're taking classes or not. There's no way around it. On your own time, practice with video. You more than likely have a camera on your phone, laptop or other device. So, take advantage of it by using it to practice speaking English.
It's so simple to practice speaking English on your own with video. Just follow these steps.​​
Playback and watch your video. 
​Want to see it done? Watch my video to see how I demonstrate using video to practice pronunciation of vocabulary. 
The best thing about using video to practice speaking English alone is that you're the only one who will see it unless you decide to share it with someone else. So, practice as much as you can without worrying about making mistakes. Watch your videos and begin to identify the areas you need to improve. Not only that, but praise yourself when you notice what you've done well.
​So, what are you waiting for? Start recording your English speaking videos. Be the STAR you are, and take your English to the next level! I'd love to see you in action. Share your videos with me, and get a personal message from me. 
By the way, if you like this article and want more advice to help you learn English alone, go ahead and book a lesson with me. Happy Practicing!!!
August 30, 2018
Practice Speaking English Alone with Video
Mi vida antes del Covid- 19 (IMPERFECTO) A-2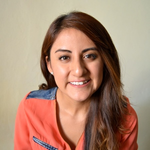 Alejandra Santiago
August 7, 2020
팔랑귀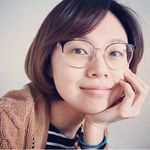 The Origins of popular English Idioms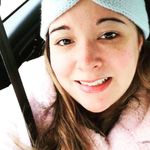 Jen Mc Monagle
August 7, 2020