Preparations for business meetings
Greeting: 1- Goodmorning my name is _______________.
What is your name?__________
Hello how are you?___________
smalltalk: Im a representative from ____________ company.
what company do you work for?
Business Terms:1.
Ballpark figure
: rough estimate or calculation
2.
Guerrilla Marketing
is an advertising method that focuses on low-cost
unconventional
marketing
tactics that yield maximum results.
3.Marketing:
It is the business process of creating relationships with and
How?- The method or means by which something would be accomplished.
What ?- asking for information or specifying.
Deadline- latest time or date for completion of a project
Roleplay: you enter for a meeting and meet someone from another company how do you introduce and engage in small talk before the meeting commence.
February 27, 2020
Preparations for business meetings
Mi vida antes del Covid- 19 (IMPERFECTO) A-2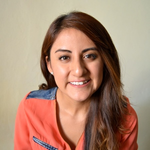 Alejandra Santiago
August 7, 2020
팔랑귀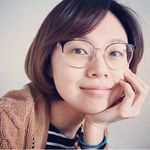 The Origins of popular English Idioms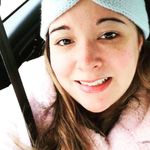 Jen Mc Monagle
August 7, 2020