I had a bit of a false start here on Verbling, so I've decided to make the best of the situation and deliver some learning - at least the whole thing isn't wasted :) If you read the passage below about my (very real) issues, you'll find some phrases that may be useful.
Sometimes things just don't go to plan. I had set up my account here on Verbling and everything seemed ready to go. I adjusted my settings, made sure my calendars were synchronized and started to think about developing programs that would be useful for students of all levels. I was excited to meet new people and help them with their journey of English discovery. I was ready.
...nothing happened. Or at least so I thought.
There was
a glitch
in my system,
a spanner in the works
and things
were going haywire
!
I went back to the Verbling website and found (to my horror) that I had missed some students. I was confused. I was sure I had done everything correctly. I tried to sort the problem myself, but I'm pretty
ham-fisted
when it comes to computers. I couldn't figure out how to fix the issue.
So I talked to an expert. He assured me that it wasn't a big
cock up
: the notification settings on my phone were wrong. He made a simple adjustment and '
hey presto
!', I was
back in business
.
If you read through the article above, you'll see several highlighted phrases. Some may be new to you (or not). Here are their meanings.
a glitch
- A glitch is a short-lived fault in a system, making it difficult to troubleshoot. The term is particularly common in the computing and electronics industries.
a spanner in the works
- to cause problems in a plan.
to go haywire
- to start functioning improperly. To go crazy, or act irrationally.
ham-fisted
- to be clumsy, or not very good at something (normally a manual skill).
a cock up
- to make a mistake or to do something wrong.
Hey presto!
- something we say when something happens so quickly or easily that it seems like magic.
back in business
- to be working or operating normally again - it doesn't have to be related to a business.
October 30, 2019
Mi vida antes del Covid- 19 (IMPERFECTO) A-2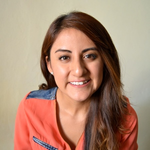 Alejandra Santiago
August 7, 2020
팔랑귀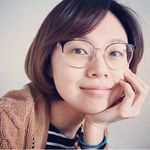 The Origins of popular English Idioms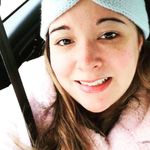 Jen Mc Monagle
August 7, 2020