Read authentic materials and develop your reading competence like a native
One of the most underestimated skills among language learners is reading. Students often overlook this important skill and are usually negligent to the fact that reading can have a positive effect on speaking fluency and accuracy. Authentic materials are rarely used in EFL classroom environment often resulting in poorer literacy abilities.
I have a digital platform of authentic texts wherein I track students' progress and deliver a monthly report. After analysing the results, I assign certain genres with which the student has difficulties.
The texts are graded and based on American education curriculum. Students enrolling in my lessons will have the advantage of using this platform for free.
December 17, 2018
Read authentic materials and develop your reading competence like a native
Mi vida antes del Covid- 19 (IMPERFECTO) A-2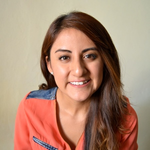 Alejandra Santiago
August 7, 2020
팔랑귀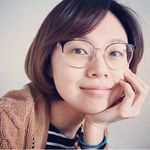 The Origins of popular English Idioms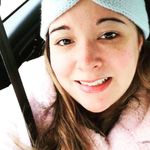 Jen Mc Monagle
August 7, 2020