Reading Out Loud: Practicing Three Skills at Once!
As both a teacher and a student I understand the many struggles of learning a new language. Our learning is broken down into 4 sets of skills: the active skills of writing and speaking, and the passive skills of reading and listening. Every learner will experience strengths and weaknesses of these skills sets at different levels. Reading is commonly an easier skill as students are able to see the words and take their time understanding the sentences. Listening, on the other side, is usually the hardest skill to advance in. However, all four skills are challenging, and the more practice we can get with each the more we can progress with our language.
This brings me to my new piece of advice for students: reading out loud. When we read silently we are only practicing ONE skill set. However, when we read out loud we are practicing THREE! The speaking part of our brain works as our mouth practices forming words and sentences at a fluid pace. The listening part of the brain also gets used as we hear ourselves speaking. Reading out loud gives you 3X the benefit of reading silently. Giving yourself just 10-15 minutes a day allows you to practice all of these skills at once. I advise you to ask your teacher to give you articles or a book for you to read in your own time and watch your skills improve!
8 de Maio de 2017
Reading Out Loud: Practicing Three Skills at Once!
Mi vida antes del Covid- 19 (IMPERFECTO) A-2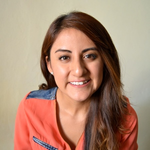 Alejandra Santiago
7 de Agosto de 2020
팔랑귀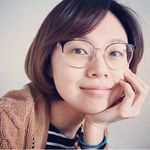 Abby H
7 de Agosto de 2020
The Origins of popular English Idioms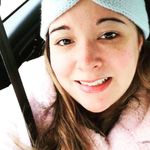 Jen Mc Monagle
7 de Agosto de 2020