Russia is not a country with heavy drinking
Russia is not the  country with the heaviest drinking.
Among foreigners there is a myth that everybody drinks in Russia.
Dear misguided, before you spread silly stereotypes, look at the statistics.
According to the European Statista, consumption of alcohol per capita a year looks like this:
As you can see from the report, Russia is not among the top five drinking countries.
Moreover, if we  
quote the
 Global status report on alcohol and health 2018, made by WORLD HEALTH Organisation,
then we will see that Russia ranks 16th in alcohol consumption per capita
№Country
Alcohol per capita (15+) consumption (in litres of pure alcohol)
1Republic of Moldova15,22
If we compare the figures for 2010 and 2016, the amount of alcohol consumption per capita in Russia decreased by 26 percent.
Here is the entire "Global status report on alcohol and health 2018"
But for those who learn Russian language, my courses you will find on nayapolo .com
May 4, 2020
Russia is not a country with heavy drinking
Mi vida antes del Covid- 19 (IMPERFECTO) A-2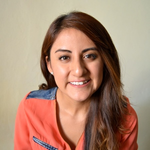 Alejandra Santiago
August 7, 2020
팔랑귀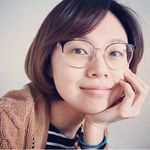 The Origins of popular English Idioms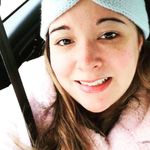 Jen Mc Monagle
August 7, 2020