Russian negative pronouns found in a song lyrics :)
The Russian negative pronouns
никто, ничто, некого, нечего, никакой, ничей, нисколько
are used to talk about absent or nonexistent things and people.
В доме ничего нет (There is nothing at home.)
Он никого не знает. (He doesn't know anybody.)
The negative pronouns
никто, ничто
change by cases like their interrogative counterparts
кто, что
.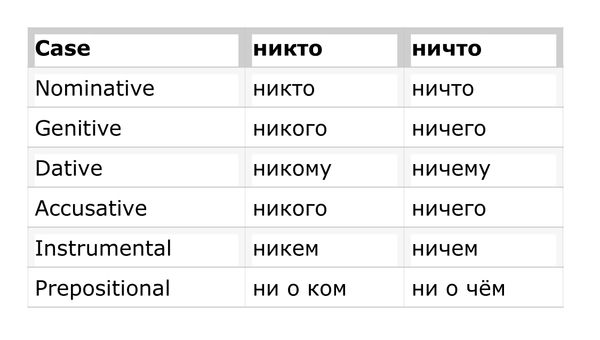 Unlike English, where double negation is used sometimes in the conversational speech but still considered to be a wrong way of speaking, in Russian this is exactly how the Russians speak.
Я ничего не хочу - I want nothing (Literally - I don't want nothing).
Тут никто меня не знает - Nobody knows me here (Literally - Here nobody doesn't know me).
Read the lyrics and find the examples of double negative in the chorus:
Я люблю бродить одна По аллеям полным звездного огня, Я своих забот полна - Вы, влюбленные, не прячтесь от меня.
Ничего не вижу, Ничего не слышу, Ничего не знаю, Ничего никому не скажу.
Вижу радость и беду, Даже слышу как сердца стучат в груди. Кто-то шепчет : "Завтра жду..." Кто-то шепчет: "Ненавижу, уходи!"
Ничего не вижу, Ничего не слышу, Ничего не знаю, Ничего никому не скажу.
А самой мне все равно, Если кто-то ждет вечернею порой - Пусть один зайдет в кино - Или просит погулять меня другой.
Ничего не вижу, Ничего не слышу, Ничего не знаю, Ничего никому не скажу.
Вдруг ударила гроза - Это ты сказал мне громкие слова, Заглянул в мои глаза.... ... и от счастья закружилась голова....
September 24, 2018
Russian negative pronouns found in a song lyrics :)
Mi vida antes del Covid- 19 (IMPERFECTO) A-2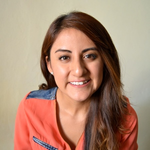 Alejandra Santiago
August 7, 2020
팔랑귀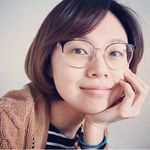 The Origins of popular English Idioms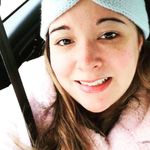 Jen Mc Monagle
August 7, 2020