Small Talk or Chit Chat... Why You Need This Skill For Speaking
You often hear teachers and coaches says that "Small Talk and Chit Chat" are very important ways to start a conversation in any language!
You know how to use small talk and chat chat in your fist language but how to use it in your 2nd language... like English language?
You've learned the vocabulary and grammar rules of your second language but the idea of speaking with someone you don't know or don't know very well can be very scary!
I will use English as a second language in this article but you can apply these ideas to any language you may speak as a second language.
In my last article: "
How To Start A Conversation In Any Language
", we covered some basic rules to starting a conversation. In this article we will focus on the use of small talk and chit chat to start a conversation.
What is Small Talk (or Chit Chat)?
Some people feel it's talking about things that are not important or have very little meaning, others feel it's speaking for the sake of being sociable, rather than to communicate information.
Small talk can be all these things. But, far from being shallow or fake, it is one of the most important communication skills. It is very important in many business cultures, and it can be an important part in your networking and your day-to-day life.
Why Is Small Talk So Important?
The importance of small talk in the workplace is in the relationships it creates, more than the words that are spoken.
Simply chatting with colleagues and clients can build good relationships and making positive connections can win over potential customers. And it can build and strengthen your social connections.
In English language lessons we learn to listen for "key words" so we can get the gist of the conversation. We learn to skim and scan a message or conversation. We're taught to not listen to every word but to listen for the key words.
So the best way to start small talk is to
"listen"
first of course!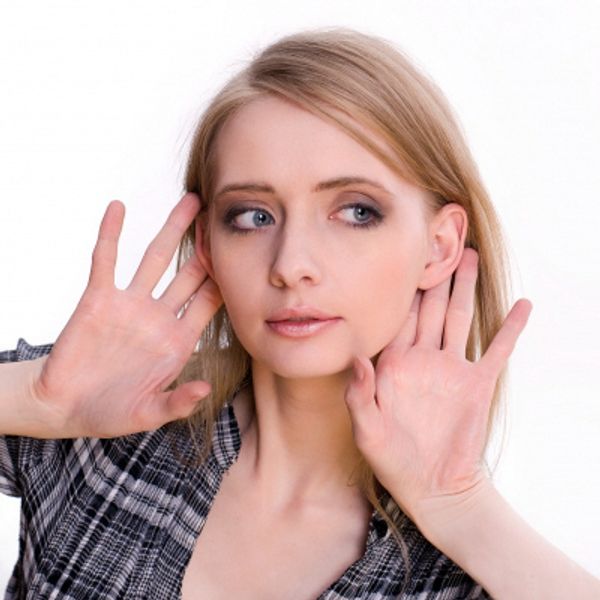 We're listening for key words but we're also listening for or looking for things in common.
Things in common or commonality is one of the best ways to start a conversation with small talk. I like to use the example of a bus stop.
What topics could you use to start a conversation at a bus stop? Here is a short list of possible topics:
weather - is is hot, cold raining, windy - we could start by saying: It's very hot today.

bus - What bus are you waiting for? / How far do you travel by bus? / How often do you take the bus?
Networking and Conventions
Another place we need to use small talk is at a network event or a business convention. This is a great place to practice listening. We often feel we have to know a lot about a topic before we can talk about it. This is not true, we can listen to what other people are talking about and then ask some open questions like:
That sounds interesting, can you tell me more?

I don't know about "topic", how can I learn more?

I like this topic, can you share more ideas?

What do you like about this event?

Did you enjoy that presentation about "topic"?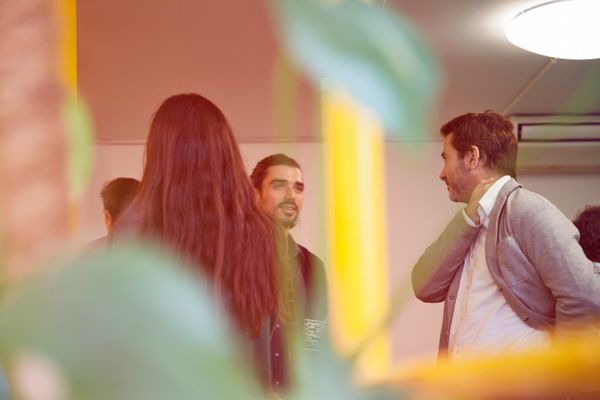 If the event discussion is on a topic you know about the best way to start a conversion is to listen first and ask open ended questions. Always make you questions supportive not challenging.
Instead of saying: "I don't think you are correct with your opinion", we can say "That's an interesting point, what do you think about this idea".
Small talk or chit chat in any 2nd language can be difficult, follow these simple rules and you will soon feel more confident when having to use small talk!
August 5, 2020
Small Talk or Chit Chat... Why You Need This Skill For Speaking
Mi vida antes del Covid- 19 (IMPERFECTO) A-2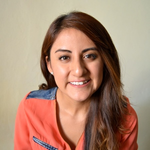 Alejandra Santiago
August 7, 2020
팔랑귀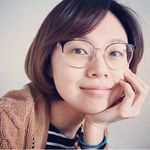 The Origins of popular English Idioms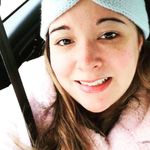 Jen Mc Monagle
August 7, 2020