Spanish Podcast Series: 1, Radio Ambulante
Daniel Alarcón is a renowned author who runs and coordinates Radio Ambulante, a podcast telling uniquely Latin American stories.
Spanish Podcast Series: 1, Radio Ambulante
This podcast series offers Spanish intermediate and advanced learners some resources for helping them practice their Spanish. In this first post, I'll be discussing Radio Ambulante.
Daniel Alarcón runs the podcast @radioambulante which tells unique stories about Latin American life and culture. Episodes range on a number of subjects that are relevant, such as the peace agreement between FARC and the government in Colombia, stories about indigenous rights and indigenous justice mechanisms, among others.
Radio Ambulante has been rightly compared to This American Life, but in reality it is even better. This American Life, run by Ira Glass, is a little too slick, with polished sound effects and a huge listener-ship of more than 2 million. By contrast, Radio Ambulante's shorter, 30 minute format podcasts to a coterie of listeners. It has an immediately more intimate feel. Try it out using your favourite podcatcher.
December 21, 2016
Mi vida antes del Covid- 19 (IMPERFECTO) A-2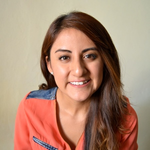 Alejandra Santiago
August 7, 2020
팔랑귀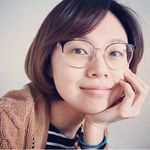 The Origins of popular English Idioms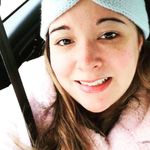 Jen Mc Monagle
August 7, 2020